Future cyber security talent sorted but plugging gaps now is less certain
Future cyber security talent sorted but plugging gaps now is less certain
19 October 2017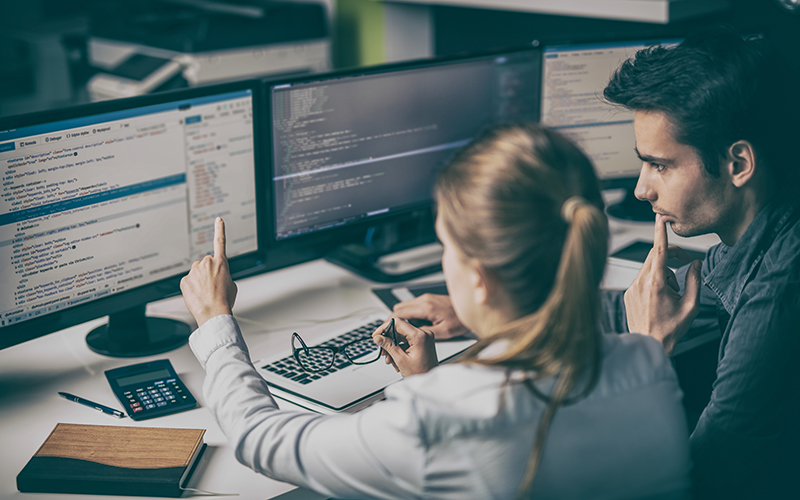 Recruiting the next generation of talent the UK needs to fight cyber security threats in the future is well under way – the challenge is dealing with the next five years.
That's according to Chris Ensor, deputy director for cyber skills and growth at the National Cyber Security Centre.
Ensor was speaking on second day of the CompTIA EMEA Member and Partner conference in London yesterday. He told delegates the Centre has been working hard at influencing education to build the talent of the future. This has involved working on...
Top