FINANCIALS: PageGroup profits down in the UK, up elsewhere
FINANCIALS: PageGroup profits down in the UK, up elsewhere
11 October 2017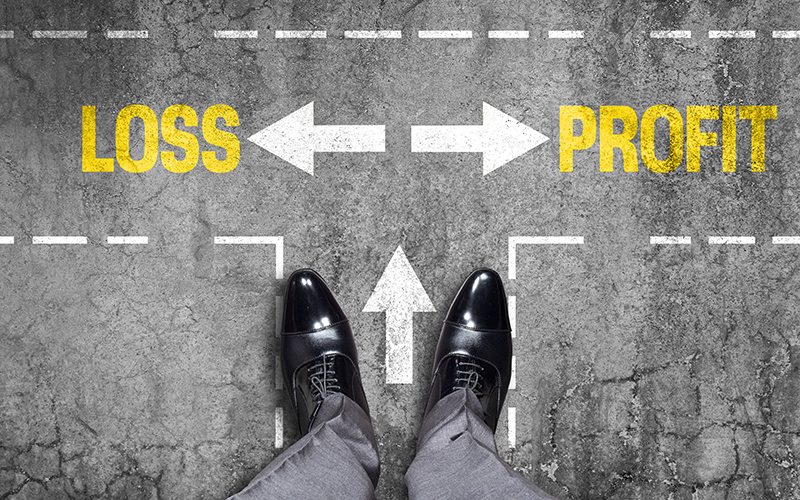 Despite an overall rise in gross profit, political uncertainties around Brexit have resulted in a 7.6% decline in GP in the UK for global recruiter PageGroup.
That's according to a third quarter trading update, released this morning.
The update reveals the group posted GP of £34.9m in the UK, down from £37.8m in the corresponding period last year, which it put down to political uncertainty around Brexit hitting confidence, particularly among multi-national clients and senior permanent candidates. 
The group's temporary business was less adversely affected, and while financial services was flat, the group's property & construction division saw growth of 7% on the previous year.
Overall, GP was up 8.8% from £158.6m to £177.3m, with growth for every other part of the group's business led by the Americas – up 20.1% from £21.7m to £26.1m, followed by EMEA, up 18.7% from £66.8m to £79.3m and finally Asia Pacific, up 14.6% from £32.3m to £37m.
Commenting on the group's performance, CEO Steve Ingham said: "We are pleased with the strong performances across the majority of our regions. However, there remain a number of challenges as we continue through 2017 and into 2018: the UK, where we will continue to focus on protecting margins and investing in structural opportunities; Australia, where we have invested in headcount and a new office; and Brazil, which remains challenging, despite results improving from negative to flat year-on-year growth.
"Elsewhere, we continue to invest to take advantage of markets with favourable trading conditions, as well as in our large high potential markets and new markets, such as India and the Nikkei market in Japan."
• Want to comment on this story? Email us at recruiter.editorial@redactive.co.uk or tweet us below to tell us your thoughts. We will run comments online in a round-up at the end of the week.