FINANCIALS: Heidrick & Struggles revenue rises by more than 11%
FINANCIALS: Heidrick & Struggles revenue rises by more than 11%
27 October 2017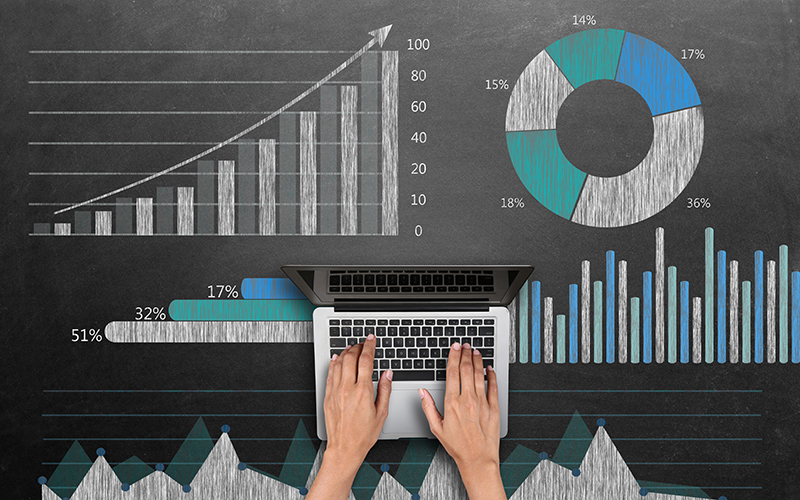 Global executive search firm Heidrick & Struggles has seen revenue climb 11.3% year-on-year, according to results for the quarter ended 30 September.
The results, released yesterday, reveal group net revenue in the quarter increased 11.3%, or 10.6% on a constant currency basis, to $159.8m (£121.9m), with executive search net revenue rising 14.1%, or 13.3% on a constant currency basis, to $144.1m, with the group's highest revenue growth being in Europe.
While the group's leadership consulting business saw net revenue marginally increase to $8.8m –1.6% up on the previous year – its culture-shaping business saw net revenue decline 19.8% to $6.9m from $8.6m in Q3 2016. 
Overall group operating income in the third quarter increased 16.8% to $14.0m, while net income in Q3 2017 was also up, by 17.7% to $8.2m.
Commenting on the group's performance over the quarter, Heidrick & Struggles president and chief executive Krishnan Rajagopalan said: "We are pleased with the continued strong performance of our executive search business in the third quarter. 
"Almost all our financial and key performance metrics improved in the third quarter.  We also made progress integrating our leadership consulting and culture-shaping operations into a single business, Heidrick Consulting."