CONTRACTS & DEALS: 30-OCTOBER – 3 NOVEMBER 2017
CONTRACTS & DEALS: 30-OCTOBER – 3 NOVEMBER 2017
31 October 2017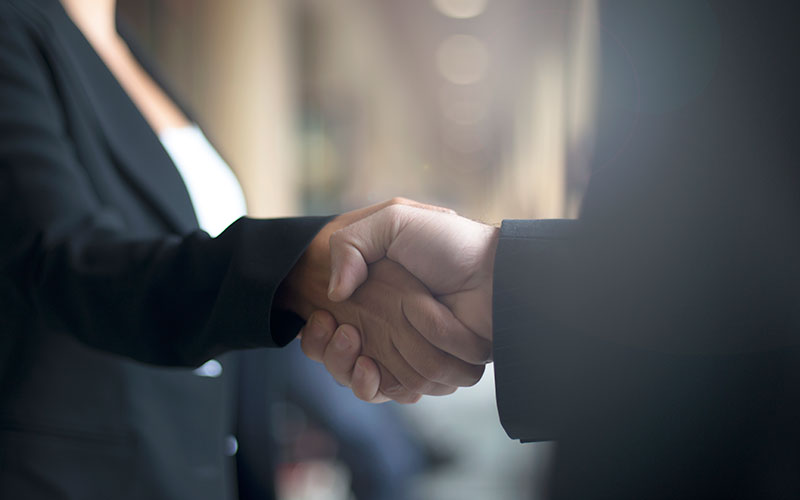 This week's contracts and deals include: Class People, Encore Personnel, Frontline Recruitment, Morson Group, ResourceBank
• Education recruiter Class People has acquired teaching recruiter Teaching Services (SW), which trades as Cover Teachers in the South-West of England. 
Teaching Services (SW) will continue to trade as Cover, offering teaching and support staff as well as flexible working opportunities. Class People focuses on the Midlands and the South-West.
• Leicester-based recruiter Encore Personnel has secured a £9m finance package from Lloyds Bank Commercial Banking. The firm, which has reported winning a number of sizable new contracts within the past 12 months, says the new funds will support the resulting further services required. 
Specifically, this includes growing its managed service offering, supplying experienced staff to firms that outsource their day-to-day management responsibilities and expansion into new sectors such as aviation.
• East Midlands commerce and industry specialist Frontline Recruitment is teaming up with bedroom delivery and installation company Keen & Able to create 20 jobs.
Based in Long Eaton near Derby, Keen & Able is partnering with Frontline to hold an exclusive recruitment open day on 8 November at the Village Hotel in Chilwell, Nottingham, where they will be looking to recruit 10 two-person delivery teams who can offer a quality and professional service.
• Morson Group has pledged to double the number of fully-funded engineering scholarships it offers at Salford University in 2017/18. The engineering recruiter will offer a total of 30 places on the Gerry Mason Engineering Excellence Scholarship, set up by the late Morson Group founder.
• Commercial vehicle rental provider Northgate has appointed outsourced HR, recruitment and talent solutions provider ResourceBank to deliver its recruitment process outsourcing (RPO) needs.
The full managed service, covering all UK recruitment, is a three-and-a-half year contract running until 2021. ResourceBank has provided a partial RPO to Northgate since 2012, which has led to Northgate extending the contract to cover all UK sales and IT recruitment, as well as operations and head office vacancies for Van Monster and Northgate Vehicle Hire.
The contract covers all areas of talent attraction including the management and development of the Northgate careers website, social media and apprenticeship recruitment. ResourceBank also provides employee engagement services, HR training, exit interviews and outplacement to Northgate.