APPOINTMENTS: 23-27 OCTOBER 2017
APPOINTMENTS: 23-27 OCTOBER 2017
24 October 2017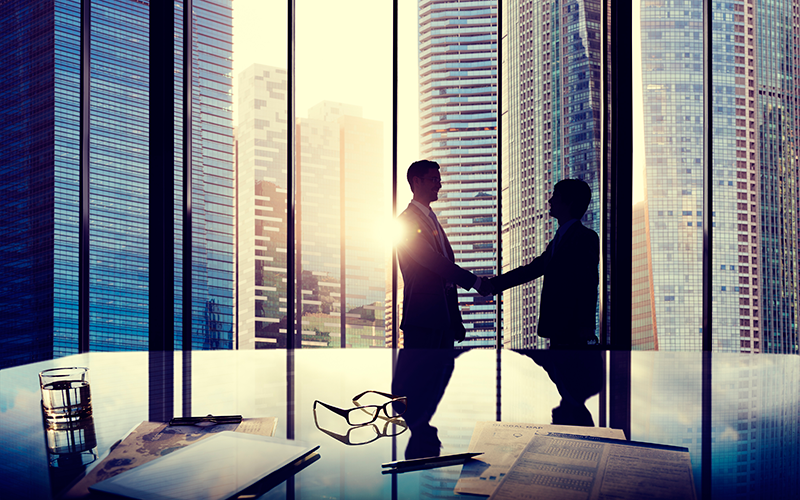 This week's appointments include: Acorn, Eames Consulting Group, Magdalen Marketing Agency, Oceans Group, Realm Recruit
• Newly appointed commercial development manager Matthew Hastie has been brought in to manage Acorn's Bournemouth and Bridgwater offices.
The move follows the specialist recruitment and training agency's opening of a new branch in Bridgwater in Woodlands Business Park  – one of two new locations in the South-West – with another office set to open in Bournemouth.
• International recruitment and search consultancy Eames Consulting Group has appointed Richard Williams as head of finance.
Meanwhile, James Rydon has been promoted to manager and partner, while Will Bragg is promoted to consultant from associate.
• Recruitment marketing provider Magdalen Marketing Agency (MMA) has appointed Jantima Merola as content manager within its comms team. A graduate of Oxford Brookes University, this is Merola's first marketing role.
• Executive search firm Oceans Group, part of the Harrier Human Capital Group, welcomes Jock Murray as strategic advisor responsible for the growth of executive search engagements in the infrastructure, transport, engineering and construction markets.
• Paula Pawlowska and Joss Holt have joined specialist legal recruitment consultancy Realm Recruit's team of legal recruitment consultants. Pawlowska will be recruiting for private client-facing and property-related legal roles across the West Midlands, while Holt has been taken on as the first member of Realm's newly established support staff department.