'Racist' South African job ad serves as warning to recruiters subcontracting work
'Racist' South African job ad serves as warning to recruiters subcontracting work
24 October 2017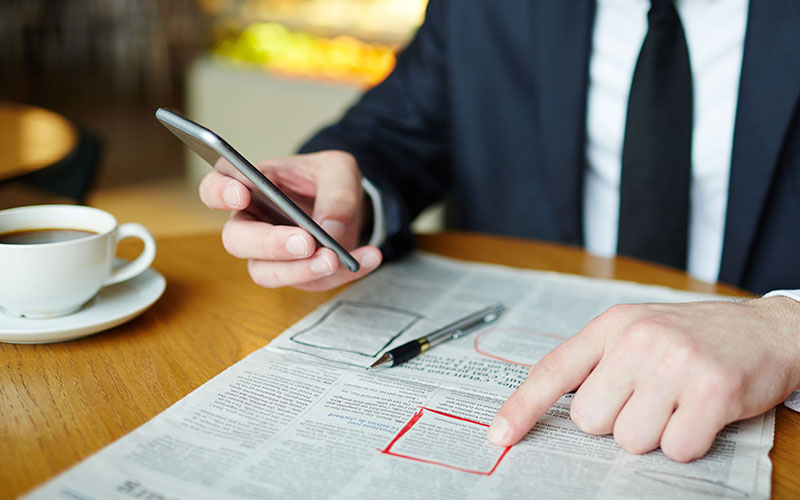 Recruiters have been warned to tread carefully when subcontracting work in light of a 'racist' job advert placed on behalf of a South African TV channel.
Over the weekend, South African news site Channel 24 reported South African TV channel M-Net had parted ways with recruitment agency Ambit Recruitment.
According to Channel 24, an ad was placed for a job at M-Net that read: "We are specifically...
Top