Best Connection Group refutes reports it appealed against underpayment obligation
Best Connection Group refutes reports it appealed against underpayment obligation
1 September 2017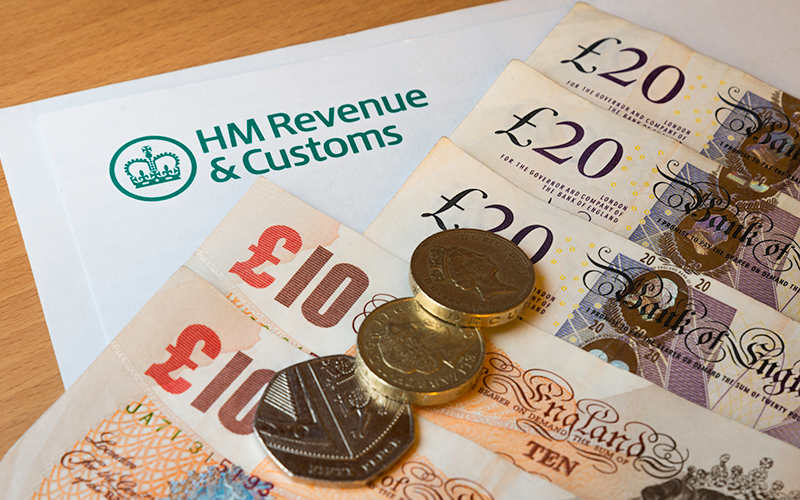 The Best Connection Group has refuted reports it appealed against a fine for the underpayment of workers it supplied to sports retailer's Sports Direct's Shirebrook site. The company's appeal was actually against multiple penalties meted out by HM Revenue & Customs for failing to pay the national minimum wage, and not the fine itself, the company has said.
Yesterday, Recruiter reported that Best Connection had appealed against a fine of £263,000 handed down in 2016 and an obligation to pay £470,000 to workers it had paid at less than the national minimum wage. 
A tribunal heard that Best Connection had sent up to 2,000 staff a week to work at Sports Direct's warehouse in Shirebrook, Derbyshire. The tribunal followed on from an investigation, launched by HM Revenue & Customs at the start of last year into conditions at the site, that found that some workers had been docked 15 minutes' pay if they clocked in a minute late, and also faced an average 11 minutes' queue for security checks on completion of their shift.
Recruiter approached Best Connection for comment, with the labour procurer providing a statement late yesterday.
Tribunal documents reveal the Judge's decision relates to an appeal against penalty notices issued for failing to pay the national minimum wage and not against the fine itself as pointed out by Best Connection in its statement.
Best Connection's statement runs as follows:
"There are reports in the press today [yesterday] that The Best Connection Group Ltd appealed against an obligation to make good an underpayment to temporary workers at Sports Direct plc and that as a result of losing its appeal, The Best Connection must now pay workers the money they are owed. These statements are factually wrong.  
"The Best Connection agreed with HMRC that temporary workers at Sports Direct had been underpaid as a result of certain of Sports Direct's workplace procedures. Consequently, The Best Connection paid all its current workers at Sports Direct in August 2016. Since then it has been tracing and paying former workers. 
"Also in August 2016, The Best Connection paid the penalties levied by HMRC and following payment appealed against a proportion of the penalties (not the underpayment) as HMRC had issued 13 different Notices of Underpayment on the same day in order to multiply penalties per Notice 13 times.  
"The tribunal determined that HMRC's approach was lawful and confirmed the penalties. No further payment is required from The Best Connection because as mentioned the penalties had been paid already in the previous year.  
"The Best Connection decided not to appeal the judgment. It is writing to the various press agencies to ask them to correct their inaccurate reporting."
In a statement an HMRC spokesperson said: "We always take action where we believe an employer is not paying its workers the National Minimum Wage or National Living Wage to ensure every worker receives what they are legally entitled to. 
"HMRC don't comment on individual cases."