Best Connection Group loses appeal against fine for underpaying workers
Best Connection Group loses appeal against fine for underpaying workers
31 August 2017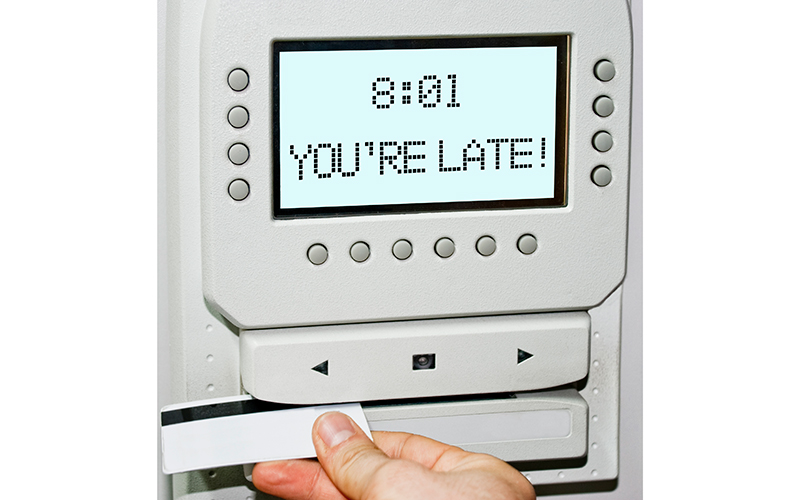 Best Connection Group has lost its appeal against a fine for the underpayment of workers it supplied to sports retailer's Sports Direct's Shirebrook site.
The BBC reports the labour procurer was fined £263,000 in 2016 and was told to pay £470,000 to workers it had paid at less than the national minimum wage.
A tribunal heard that Best Connection Group had sent up to 2,000 staff a week to work at Sports Direct's warehouse in Shirebrook, Derbyshire.
An investigation, launched by HM Revenue & Customs at the start of last year into conditions at the site, found that some workers had been docked 15 minutes' pay if they clocked in a minute late, and also faced an average 11 minutes' queue for security checks on completion of their shift.
While Judge Goodman revealed that Best Connection did not dispute the underpayment, the agency argued it had been the victim of a "deliberate ploy" by HMRC to extract more money from it, adding the penalty was designed to be "punitive" and a "deterrent".
It further argued that HMRC's notices were invalid because they did not name individual workers or the amount they had been underpaid.
But Judge Goodman rejected all of these complaints, and confirmed the penalty.
Recruiter contacted Best Connection for comment. This story will be updated upon receipt of the agency's reply.