NEW TO THE MARKET: 14-18 AUGUST 2017
NEW TO THE MARKET: 14-18 AUGUST 2017
14 August 2017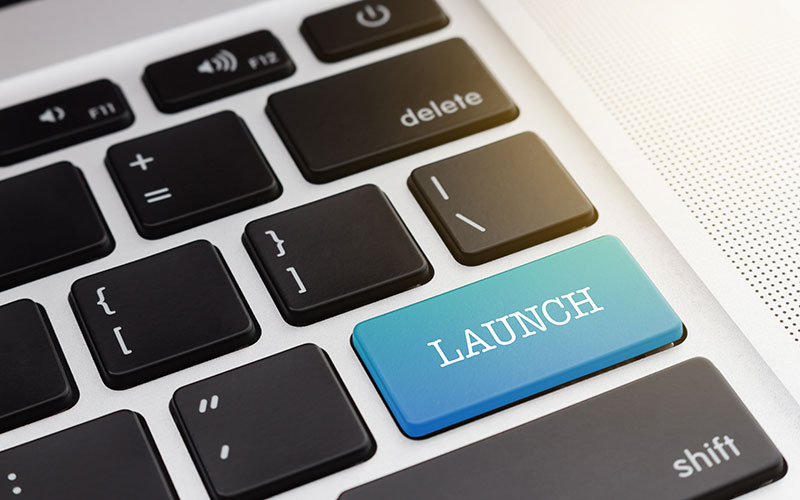 Latest new launches, openings or products within the recruitment industry, including: Bluestones Logistics, Flexology, M-Files, Opus Professional Services Group, Pure Search, Red Eagle, Spencer Ogden
• Transport and distribution recruitment specialist Bluestones Logistics has launched a 'refer a friend' scheme to reward its drivers and logistics personnel.
Every current candidate of Bluestones Logistics who refers a friend to the agency will receive £50 for themselves and £50 for their friend. Referred candidates need only work a minimum of 40 shifts for them and their friend to be eligible for the referral fee.
• Intelligent information management specialist M-Files has launched M-Files HR, a solution aimed at streamlining management of HR-related documents and information.
The solution aims to help recruiters keep tabs on the various candidates in their care, by storing documents such as CVs, cover letters and background information in a way that makes finding and managing these documents much more efficient and intuitive than a traditional folder-based system.
• Flexible working specialist Flexology has launched a returnship programme supporting professionals who have taken a career break.
The firm says it is looking to work with professionals with a background in accountancy, law, project or relationship management, marketing or HR who have had at least one year off from paid work, whether the career break was due to having children, ill health or taking on carer responsibilities.
These professionals will be offered a three-month Flexology Returnship placement, in which they will be able refresh their skills, gain confidence and develop recent experience for their CV in order to re-enter the workforce. Both the returnship and any subsequent role will be offered on a flexible basis.
• Opus Professional Services Group is expanding into new offices in the Spinning Fields area of Manchester. The new office will the group's sixth.
Director Richard Thexton has been appointed to head up the new office after building and managing a number of successful teams at SThree.
• International recruiter Pure Search has appointed Warwick Pearmund to lead its new financial and emerging technologies practice. The firm already operates within financial services, commerce and industry and professional services.
• Following part relocation by a major client to Northampton, Kent-based recruitment company Red Eagle has opened a new office in Corby. Keen to retain their working relationship, Red Eagle says the new location will help with on-site assistance and also present new opportunities with businesses in the area.
Red Eagle has already compiled a database of local workers and is strong on food processing and logistics, which are significant sectors of the economy in the Corby area.
• Spencer Ogden has moved to a new location in Houston. The global energy, engineering and infrastructure recruiter has tripled the size of its Houston office and has relocated to the GreenStreet district in Downtown Houston at 1201 Fannin St.