Fewer students mean new opportunities for graduate recruiters
Fewer students mean new opportunities for graduate recruiters
17 August 2017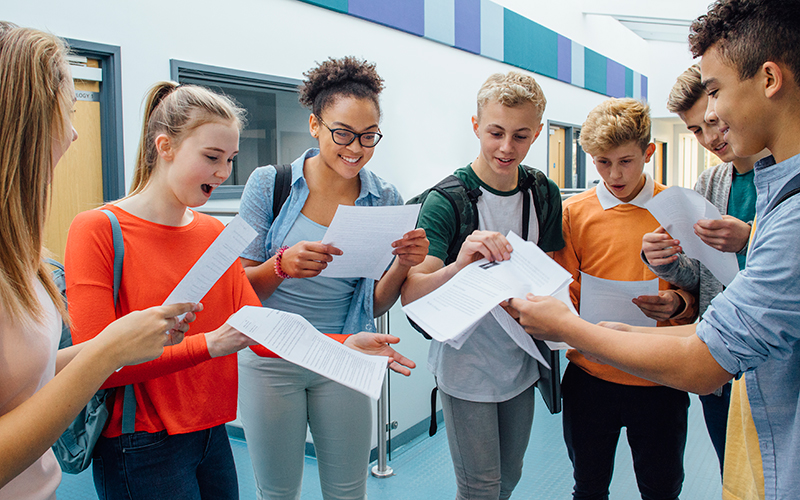 Graduate recruiters are having to contend with growing numbers of A-Level students spurning university to move directly into the world of work.
As students in England, Wales and Northern Ireland get their results today, the BBC reports that while top A-level grades have increased for the first time in six years, the number of university places allocated so far has fallen, with thousands of places still available.
According to Dan Hawes, co-founder at Graduate Recruitment Bureau, this shortage of grads can present a business opportunity to agencies.
"From our perspective at GRB we are mostly interested in the number of STEM [science, technology, engineering and maths] students. Our clients have come to rely on us to provide high-calibre STEM graduates to transform and grow their businesses. This student cohort has always been a minority, around 20% of the total student population, so any further shortage – while increasing the challenge to attract them – only serves to create more client demand for our service."
However, James Callander, director at graduate recruiter Freshminds, told Recruiter university remains the best route to work. "It won't affect us in the short term," he explained. "University is still for the high fliers and probably the best proven route to work.
"I'm not saying there are no problems with it but it remains the best way into work because it brings you education, and also a network and exposure."
Meanwhile, a spokesperson for Inspiring Interns told Recruiter they continue to be "inundated" with CVs from graduates looking for work. "We're still completely inundated in terms of graduates applying to us. By no stretch of the imagination do we feel that we're running out of grads.
"We already would happily accept undergrads or people that haven't been to university if they're applying for particular types of roles – for the roles that are more focused on people skills, so account management or sales…"
• Want to comment on this story? Email us at recruiter.editorial@redactive.co.uk or tweet us below to tell us your thoughts. We will run comments online in a round-up at the end of the week.