CONTRACTS & DEALS: 31 JULY-4 AUGUST 2017
CONTRACTS & DEALS: 31 JULY-4 AUGUST 2017
1 August 2017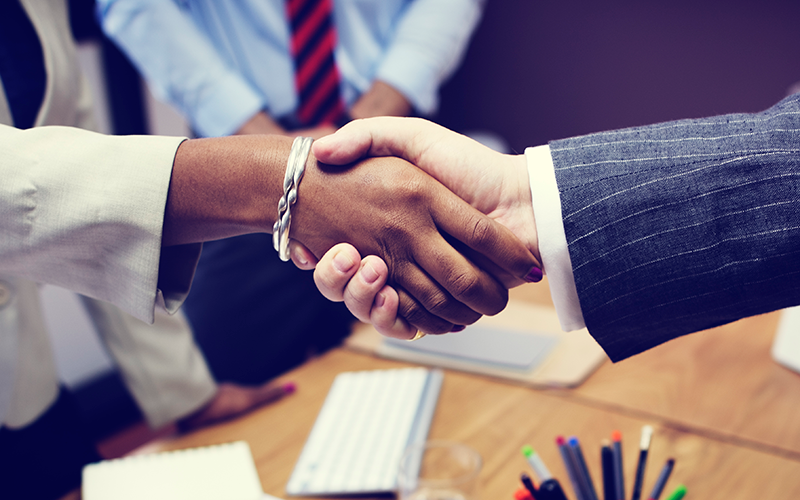 This week's contracts and deals, including: Athona Psychiatry, Hyper Recruitment Solutions, NGA Human Resources, NRG, yourfeed
• Healthcare recruiter Athona Psychiatry, a division of Athona Recruitment, has been re-awarded sole tier 1 supplier status for mental health doctors. The agreement covers four mental health trusts within the East Midlands region: Derbyshire Healthcare NHS Foundation Trust, Leicestershire Partnership NHS Trust, Lincolnshire Partnership NHS Foundation Trust and Nottinghamshire Healthcare NHS Foundation Trust.
• The 2012 BBC Apprentice winner and founder of recruiter Hyper Recruitment Solutions Ricky Martin has partnered with online platform yourfeed.
The partnership sees Martin work with yourfeed CEO Jack Parsons to help find the next "super apprentice" for his business and support Parsons throughout his The Pledge Tour, taking in 360 businesses in 90 venues up and down the country, sharing inspiration and skills workshops, hackathons, skill swaps with young people, industry and education.
Martin joins day one of The Pledge Tour on 4 September in London. As well as announcing the launch of his search for a business administrative apprentice at HRS, using the yourfeed platform, he will also be advising guests on how having an entrepreneurial mindset can help young people find suitable roles.
• HR and payroll provider NGA Human Resources (NGA HR) has agreed a seven-year deal with UK-based property services provider Connells Group.
The group, which operates from 600 estate agency branches across the UK, has chosen NGA HR's SaaS ResourceLink software as it aims to integrate its HR and payroll systems, standardise working practices, improve internal processes and cut operating costs.
• North East headquartered recruiter NRG is to provide specialist recruitment support to NewcastleGateshead Initiative, the lead delivery partner for the Great Exhibition of the North 2018.
NRG says it is working on a selection of key roles including those in digital innovation and project management disciplines.
The exhibition celebrates innovations in art, culture, and design from across the North and is taking place in indoor and outdoor locations across NewcastleGateshead from 22 June to mid-September 2018.