CONTRACTS & DEALS: 14-18 AUGUST 2017
CONTRACTS & DEALS: 14-18 AUGUST 2017
14 August 2017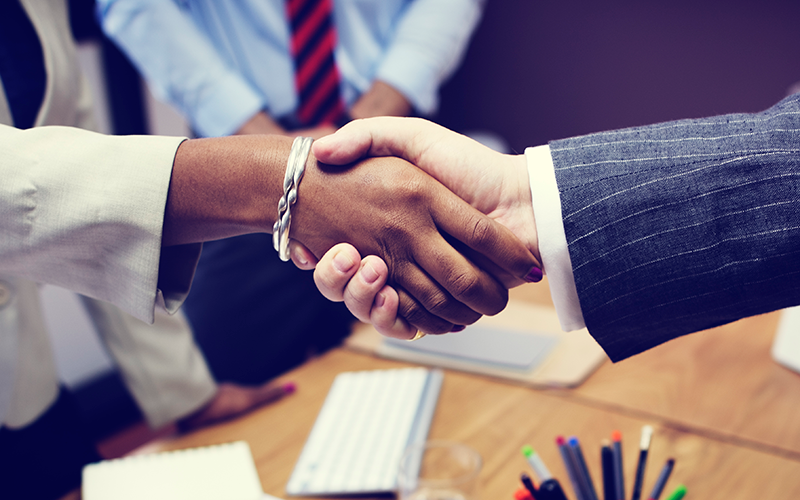 This week's contracts and deals, including: Eligo, OPERA Global Youth Foundation, Retinue Housing, The Prince's Trust
• IT, energy, fire and security, digital, medical and events staffing specialist Eligo has signed up to an invoice discounting service from Siemens Financial Services (SFS).
• Global recruitment youth employment foundation OPERA Global Youth Foundation has formally partnered with The Prince's Trust. The partnership sees OPERA and The Prince's Trust work together by uniting recruitment businesses to support more disadvantaged young people with the aim of supporting 2,500 disadvantaged young people in the UK and provide opportunities for them to gain meaningful employment over the next 12 months.
• Specialist managed service provider Retinue Housing (part of nGAGE Specialist Recruitment) has agreed a hybrid RPO contract with housing provider Orbit.
The deal also sees Retinue supporting a number of social purpose initiatives, including apprentice recruitment drives, as well as helping Orbit's customers find new jobs.
The contract, signed by both parties in June, marks the start of a long-term partnership between the two organisations. Retinue will deliver temporary and permanent recruitment services across Orbit's portfolio, working alongside its academy and talent team to recruit and retain talent, and support Orbit's growth strategy over the next five years.