NEW TO THE MARKET: 10-14 JULY 2017
NEW TO THE MARKET: 10-14 JULY 2017
10 July 2017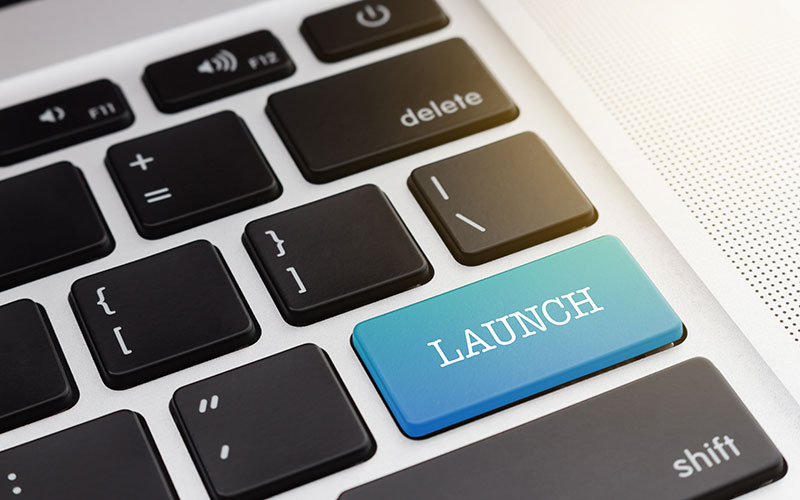 Latest new launches, openings or products within the recruitment industry, including: Bright Network, Jonathan Lee Recruitment, McGinley Group, Odro
• Careers network Bright Network has launched Ignite, a platform aimed at linking entrepreneurial businesses with entry-level talent.
Founded by James Uffindell, the platform enables graduate jobseekers to create profiles, listing skills and interests, while hiring manager can create job searches and interact with chosen candidates. Hiring managers can create job searches and interact with their chosen candidates directly, as well as using data and tagging to search through a shortlisted selection of suitable graduates.
• Engineering and manufacturing recruiter Jonathan Lee Recruitment has launched a search & selection division focusing on senior technical and management appointments.
The firm says the launch is in response to a rise in demand for its headhunt and retained search solutions.
• Watford-based recruiter McGinley Human Resources has rebranded as the McGinley Group.
The company has also restructured from a single company to six individual companies, which includes McGinley Aviation, McGinley CEP, McGinley Education, McGinley Healthcare and McGinley Systems International, McGinley Logistics & Construction Solutions.
Earlier this year, McGinley Group announced that it was investing in Unite People – a white-collar, start-up recruitment company based in Central London, which will now act as an investment arm.
The group now consists of seven separate companies, supported by back office support services provider McGinley Central Services, which also falls under the McGinley Group brand.
• Scottish-based tech start-up Odro has launched a video shortlist feature. The feature enables recruiters to combine video interviews they have recorded with their candidates, their expert opinion and the candidates' CVs in a co-branded location.