My Brilliant Recruitment Career: Nicholas Kidson
My Brilliant Recruitment Career: Nicholas Kidson
20 June 2017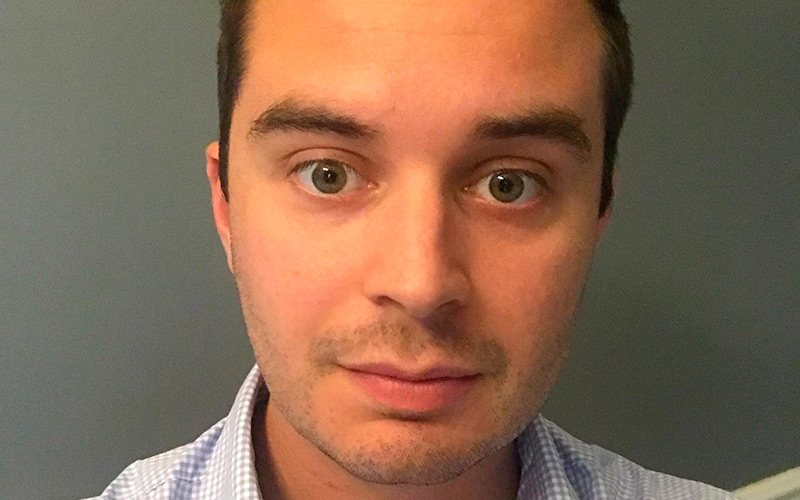 We look into the background of people working in recruitment to see what their aspirations were when they were younger – and what makes them tick today...
What was your earliest dream job?
I wanted to be a professional football player.
What was your first job in recruitment and how did you come into it?
This is my first job in recruitment. A director at the agency saw my profile on LinkedIn, contacted me and offered me the job. 
Who is your role model – in...
Top