FINANCIALS: PageGroup profits fall in UK despite overall rise
FINANCIALS: PageGroup profits fall in UK despite overall rise
11 July 2017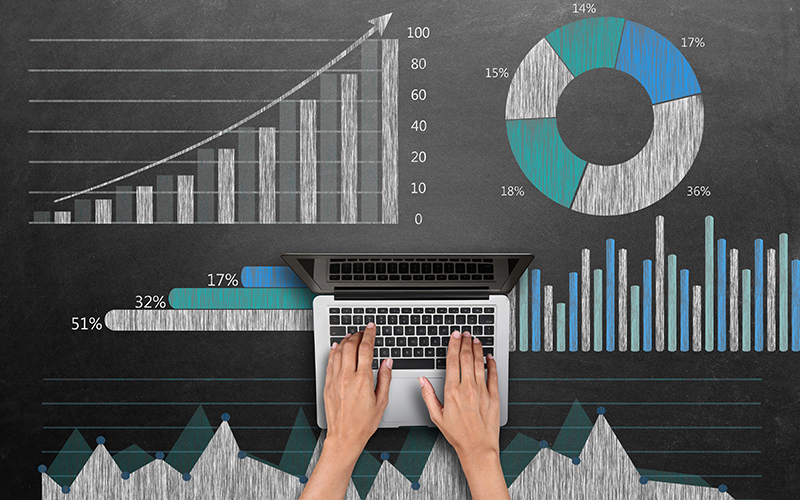 Global recruiter PageGroup has seen UK gross profit drop 4.5% year-on-year, according to results for the second quarter of the year.
The company attributes this to the timing of Easter and political uncertainty surrounding Brexit.
The results, released this morning, reveal GP in the UK of £36.6m in Q2 2017, down from £38.3m in Q2 2016.
However, across the group on a constant currency basis GP rose 7.7% – from £156.9m to £182m over the same period – with GP up 13.2% in Europe, the Middle East and Africa (EMEA), up 6.8% from £30.6m to £35.8m in Asia-Pacific, and up 13.8% from £20.4m to £25.9m in the Americas.
In a trading update for H1 2017, the group revealed on a constant currency basis GP rose 14% in constant currency from £129.1m to £162.3m and down 2.3% in the UK from £74.8m to £73m. All other regions recorded a rise in year-on-year GP.
CEO Steve Ingham said: "France, having increased fee earner headcount by 19% year-on-year, delivered another excellent quarter, with growth of 23%. The UK was down 4.5%, with Easter falling in Q2, and client and candidate confidence levels continuing to be impacted by Brexit and political uncertainty. 
"In our large, high-potential markets, growth in Greater China accelerated, up 11%. Excluding Singapore where market conditions remained challenging, South East Asia delivered growth of 35%. In the US, where we increased fee earners by 28% year-on-year, we saw a strong improvement, up 17%. Latin America, excluding Brazil, delivered growth of 18%. Finally, Germany achieved a record quarter, up 13%."
And while Ingham added he was pleased with the group's strong performance across most of its regions, particularly in light of the timing of Easter this year, he added: "There remain a number of uncertainties as we continue through 2017, including the impact of Brexit negotiations and political uncertainty in the UK, elections in Germany and Brazil's ongoing macro-economic challenges. Costs from our headcount investments including in new markets such as the Nikkei market in Japan, our contracting business in Germany and our Page Personnel businesses, continue.
"Looking ahead, we will continue to focus on driving profitable growth, while being able to respond quickly to any changes in market conditions."
• Want to comment on this story? Email us at recruiter.editorial@redactive.co.uk or tweet us below to tell us your thoughts. We will run comments online in a round-up at the end of the week.