FINANCIALS: Impellam Group shows slight rise in revenue and profits
FINANCIALS: Impellam Group shows slight rise in revenue and profits
27 July 2017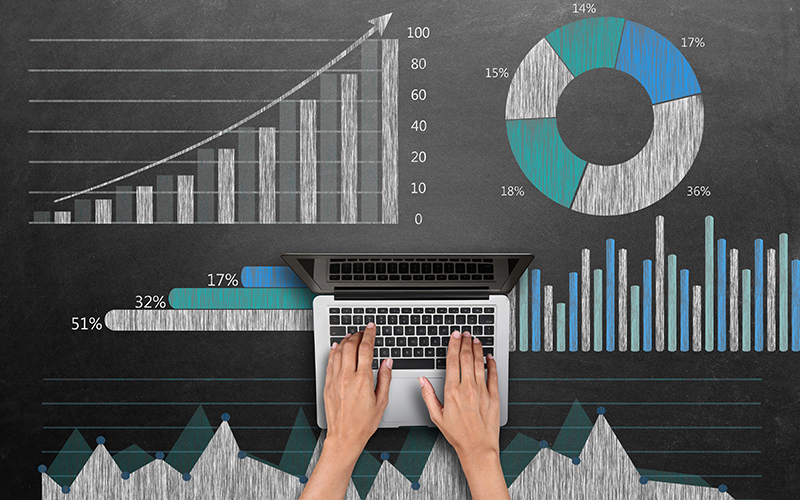 Impellam Group has reported a marginal increase in revenue and profits amid challenging conditions for the managed services and specialist staffing provider's UK business.
This is according to an unaudited interim results statement for the six months ended 30 June 2017, released this morning.
The results reveal group revenue and gross profit increased 2.4% and 0.8% respectively year-on-year, while GP from non-UK operations as a proportion of total GP rose from 33.2% to 37.6%, due to the group's planned reduction of its dependency on the UK.
Conversion of GP to adjusted operating profit over the period was down from 20.5% to 13.6%, which the group attributed to challenging conditions in UK specialist markets, the adverse effect of new off-payroll working legislation (IR35) in the UK doctors and nursing market, increased investment in both IT and in integrating and upgrading the group's US finance operations. The group says it has taken action to cut costs to best protect financial performance and improve results in the second half of the year.
Meanwhile, managed services businesses in the UK, US, Australia and the Middle East performed in line with expectations, with spend under management increasing by 4.7%, and 16 new business wins under implementation in H1, while the group's healthcare managed services business continues to perform well in the UK and Australia.
Commenting on the group's performance, CEO Julia Robertson said: "During the first half of 2017 we have seen our managed services businesses across the world, aimed largely at the contingent workforce, continue to perform in line with expectations.
"In particular Guidant, Comensura and Lorien in the UK have all delivered strong H1 performances. We continue to win new business in the competitive healthcare managed services market in the UK as we work with the NHS to provide them with visibility, control and cost savings, and likewise in Australia."
Across the Atlantic, Robertson noted that the group's North American managed services and Onsite programmes continue to perform well. 
Although, the group's UK specialist staffing business is proving less resilient to an unpredictable climate and economy, Robertson added. "Notwithstanding this, Blue Arrow (industrial/office/catering) has a strong pipeline of client implementations for H2 and is investing in technology to free up staff from administrative tasks to concentrate on adding value to customers and candidates. Our engineering, aviation, construction, scientific and clinical businesses have all produced strong performances.
"In our healthcare business, the impact of off-payroll working legislation (IR35) has compounded a market already suffering from reduced doctor and nurse availability due to rate caps, with a longer lead time for placements and delays in submitting timesheets."
But Robertson maintains outside the UK, market conditions are more favourable. 
"In the US, specialist staffing has seen particularly strong performances in our technology and clinical brands. Growth in our Australian businesses, although relatively small, remains strong with GP up 24% and operating profit has more than doubled from H1 2016."
• Want to comment on this story? Email us at [email protected] or tweet us below to tell us your thoughts. We will run comments online in a round-up at the end of the week.