APPOINTMENTS: 3-7 JULY 2017
APPOINTMENTS: 3-7 JULY 2017
3 July 2017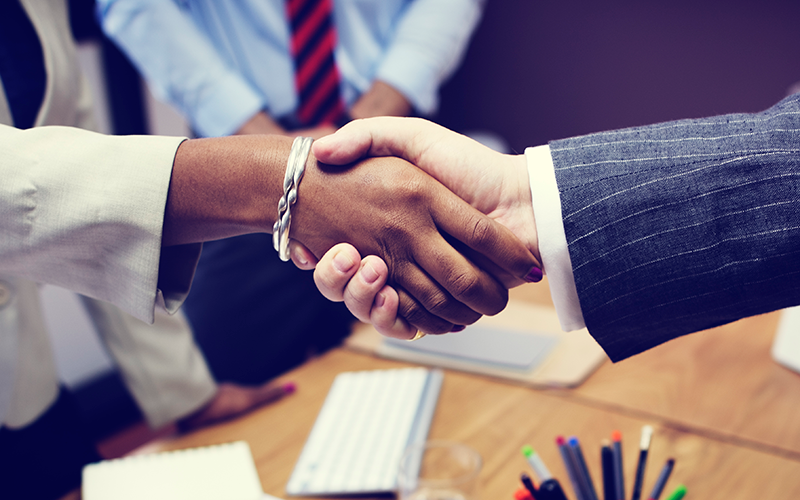 This week's appointments include: Admiral Recruitment, Eames Consulting, Finlay James, Highfield Professional Solutions, iMultiply, Odgers Berndtson, The Neighbourhood, Workday, Zinc Resourcing
• Catering, hospitality and commercial staffing specialist Admiral Recruitment has appointed Mehreen Ayub, a former apprentice, as a junior consultant within its commercial temporary recruitment team.
• International recruitment and search consultancy Eames Consulting Group has promoted Sanjeev Vegad to director.
Vegad joined Eames in 2012 as a senior consultant, moving into a management role in 2014, having also been promoted to partner in 2016.
Elsewhere, Eames has promoted Simon Dodds to managing consultant from senior consultant in London.
• Global IT sales and digital recruiter Finlay James welcomes Jonathan Farrell as executive search consultant, and talent consultants Thomas Toyer, Chelsea Dearing, Kerry Sanderson and Ben Hockenhull.
• Zoe Lane has joined technical engineering staffing specialist Highfield Professional Solutions as a principal consultant within its property and surveying sector.
• Edinburgh-headquartered recruiter iMultiply has appointed entrepreneurship expert John Anderson as chairman.
He is joined by Mark Probert, formerly of accountancy firm Grant Thornton, who is the firm's new financial director.
• Global executive search firm Odgers Berndtson has hired European gaming industry expert Scott Dodkins. Dodkins will help interactive entertainment companies find leaders to take them to the next stage and tackle a shortage of commercial leaders in the sector.
Over 20 years as an executive in the games industry, Dodkins helped to launch the first Call of Duty game when he was European managing director of video game publisher Activision, later becoming MD of rival Eidos.
Dodkins subsequently led virtual reality start-up Oculus in Europe, continuing after its acquisition by Facebook for $2bn (£1.5m) in 2014, and is a former chair of the UK Interactive Entertainment (UKIE) trade body.
• The Neighbourhood, a creative agency that works with recruitment agencies, has made a number of appointments. These are: inventor Becky Williams; senior account manager Hannah Beasley; copywriter Sarah Taylor-Forbes; and project manager Claire Lutes.
• Cloud-based financial management and human capital management software provider Workday has appointed Gonzalo Benedit as president of the EMEA and Asia-Pacific regions.
Benedit joins from software provider SAP, where he was most recently chief operating officer EMEA with responsibility for sales, services and operations, with a key focus on the company's go-to-market strategy.
Benedit succeeds Chano Fernandez, who was recently appointed executive vice president, global field operations.
• Central London-based recruiter Zinc Resourcing has appointed Fiona Cully as a director.
Cully has held a number of senior HR positions at companies including Warner Bros, Turner Broadcasting, News Corp and Fox.