NEW TO THE MARKET: 19-23 JUNE 2017
NEW TO THE MARKET: 19-23 JUNE 2017
19 June 2017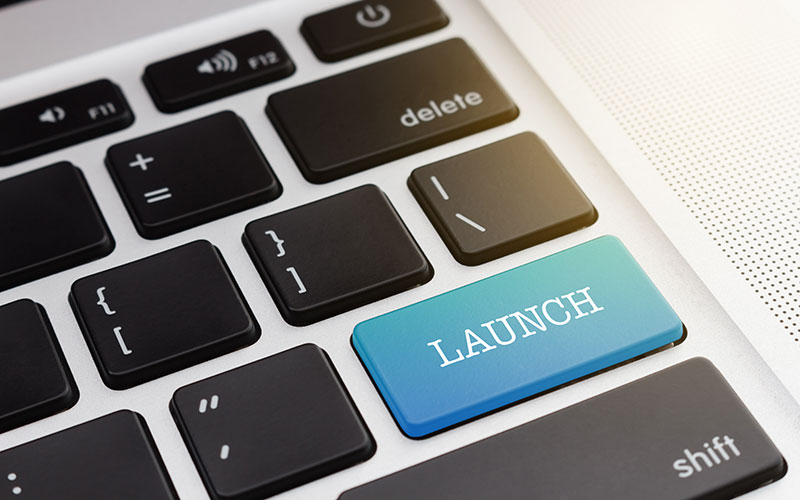 Latest new launches, openings or products within the recruitment industry, including: 2B Interface, APSCo, g2 Recruitment, Peace Recruitment Group, Tile Hill, VERCIDA.com
• 2B Interface, specialist recruiter for trades people and professional staff, is expanding into South-East Asia, with the opening of a new office in Singapore. The launch closely follows its new Polish branch in May.
As well as building on its experience of providing permanent staffing to interior design and trades sectors, 2B Interface also aims to fulfill senior roles in the customer services and financial sectors in Singapore.
Beatrice Bartlay, managing director and founder of 2B Interface, says: "We pride ourselves on the high level of service we provide to our customers and given the economic growth in Singapore – it grew by 2% in 2016 and is due to grow another 2.3% this year – it made sense to expand here."
The Singapore office will be run by Peck Howe, who has over 25 years' experience in human resources.
• The Association of Professional Staffing Companies (APSCo) has launched Recruitment Needs Talent – a campaign aimed at attracting, development and retaining talent within professional recruitment.
The campaign, which will run over the summer, will be supported by integrated communications, PR and social media activity.
• Global recruiter g2 Recruitment has opened an office in Birmingham. Team leader Liam Neal, currently with the firm in Manchester, will relocate to run the office, set to open in September.
• Built environment staffing specialist Peace Recruitment Group has just launched a new website.
The site features a 'Trip Advisor-like service for the recruitment industry'. The JobCast service has been specifically designed to ensure that all clients receive gold standard customer service.
Peace worked with strategic digital partner Bold Identities to design and develop these new features.
• Driving, industrial and healthcare staffing specialist Swanstaff Recruitment has launched a staff enterprise management incentive share scheme that sees 25% of the company value awarded to full-time employees over the next five years.
Staff that have been employed by the company for a minimum of 12 months as of 1 April 2017 will be offered the opportunity to purchase shares at a set price at a future time when certain conditions, set out in the option agreement, are met.
The exit plan on these options will be the floatation of Swanstaff on the stock market in 2023 when staff can choose to purchase their shares at the price specified. When the shares are sold employees will benefit from any growth in value.
• A former director of executive search and interim management provider Penna has set up Tile Hill, a new provider of interim management and independent consultants for the public sector.
The firm is founded by David Weir, who previously spent 10 years growing and leading a public sector interim team at Penna before launching Tile Hill.
• Global diversity and inclusion recruitment website VERCIDA.com has launched.
The tech platform, aimed at jobseekers seeking to work for employers that place inclusion and staff wellbeing high on the agenda, seeks to enable employers to attract diverse talent in a pro-active way by demonstrating the benefits and initiatives they offer to candidates.