NEW TO THE MARKET: 15-19 MAY
NEW TO THE MARKET: 15-19 MAY
15 May 2017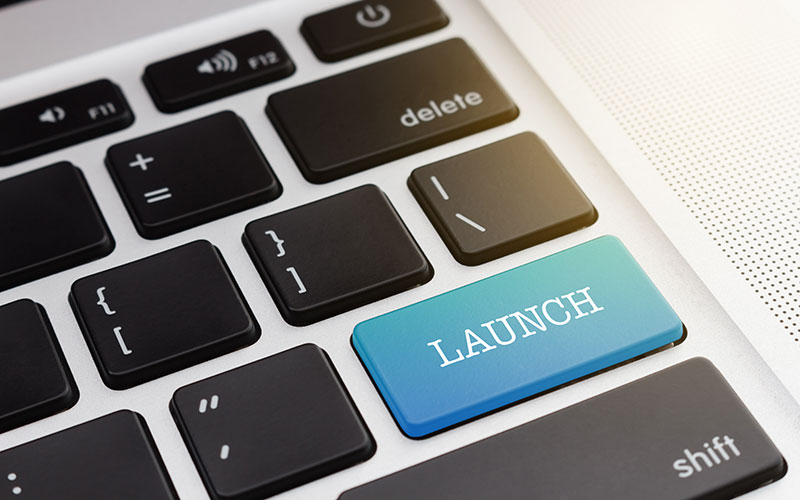 Latest new launches, openings or products within the recruitment industry, including: 2B Interface, Graduate Talent Solutions, LinkedIn, MRL Group, Penrhyn International, Premier Group, Red Eagle, SymbaSync
• Specialist staffing company 2B Interface has opened an office in Poland, located in Kamienna Gora, Lower Silesian Voivodeship.
The branch will be jointly run by chairman Justyna Mikolajczyk and vice chairman Arkadiusz Burek, and will be known as Agencja Pracy Meeritt.
• Graduate recruiter XL Graduate Placement has rebranded as Graduate Talent Solutions following its 2016 its acquisition by talent management specialists Nicholas Associates Group.
The rebrand also sees a new website launched, while the firm has also opened an office in Sheffield.
Nicholas Associates Group's companies including Stafforce, Nicholas Associates Professional, Ashley Kate HR, Nicholas Associates Software and Nicholas Associates Consulting.
• Professional network LinkedIn has launched two new features, Inmail analytics report and Today's Job Matches.
Available from today on LinkedIn Recruiter, the InMail analytics report aims to use candidate insights to help recruiters improve response rates and have more strategic data-driven conversations with stakeholders.
Today's Job Matches is a LinkedIn mobile app, available in coming weeks, which gives members a personally curated daily list of jobs matches and insights based on their personal preferences, salary highlights, skills and location.
• Niche technology recruiter MRL Group has introduced a paid sabbatical scheme as part of its employee wellbeing package. Recruiters at the Brighton-based firm can now benefit from a month off (fully paid) and a £1k one off payment, after every five years of service.
David Stone, CEO of MRL Group, says the initiative will help address the notorious 'burn-out' rate the recruitment profession suffers from, as well as assist the company's recruitment and retention strategy.
• Global network of retained executive search firms Penrhyn International has launched its new global technology, media & telecoms (TMT) practice group.
The group is led by Yanouk Poirier, managing partner of pan-Canadian firm Leaders International.
• IT, media and engineering recruiter Premier Group has redesigned its website. The new site offers jobseekers the ability to create job alerts, while a new section about working for the firm has been added providing an in-depth view of what it is like to work for Premier.
• Kent-based recruiter Red Eagle has moved into new head offices in Folkestone, which is double the size of its existing office.
It will provide administrative support for Red Eagle's other branches at Sittingbourne, Bexley and London, as well as its on-site operations in Dover and Thanet. In addition, the offices will accommodate the Folkestone staff, as well as the construction division, site labour supplies and Red Eagle's chosen charity Donations with a Difference.
A new training room will provide free training for its workers, offering courses in Maths, English, manual handling, food safety, and health & safety.
• Recruitment tech start-up firm SymbaSync has secured six-figure funding to launch its job matching and recruitment platform.
The platform, launched by University of Edinburgh students and supported by the University's commercialisation team Launch.Ed, aims to eliminate early stage recruitment bias and speed up initial recruitment processes to ensure a better candidate fit.