READERS' VIEWS: 15-19 MAY 2017
READERS' VIEWS: 15-19 MAY 2017
22 May 2017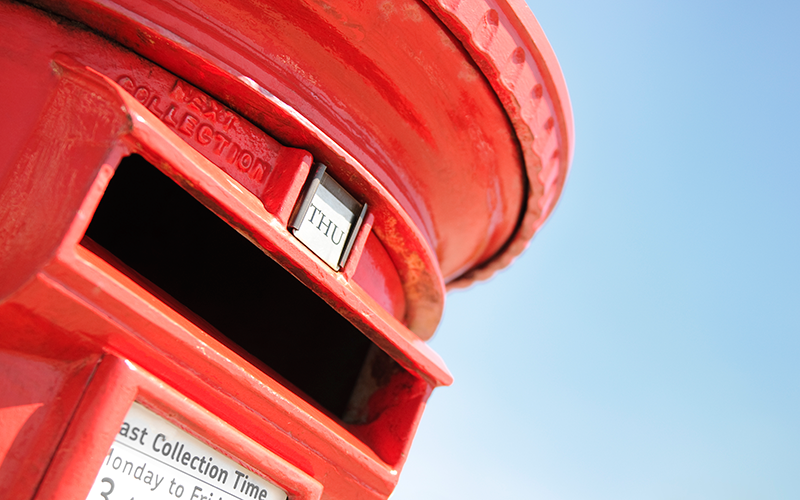 A weekly round-up of comments on recruiter.co.uk stories
Employers should be forced to provide feedback says campaign
Commenting on your story last week, most candidates selected for interview are likely to be a close fit to the specification for the role or they would not have been selected.
The best companies score candidates following interview against the agreed attributes skillsets and preferred experience associated with the role, and this feedback can be made available.
However, it is frequently a question as to the way standard questions were answered – comparing one candidate with another. It is difficult to provide feedback here without disclosing the confidential matter as to how someone else answered the same question.
In so far as the Candidate Feedback lobby call in to question interview techniques on standardised questions asked of all candidates, note taking and scoring against predetermined criteria, I applaud the move. In a lot of cases, however, it will be that overall one candidate had a slight edge over the others and that is difficult to articulate to a disappointed candidate – hence the cliché "There were other candidates who in our opinion were a closer fit to the specification".
Bill Smart, recruitment consultant
• Want to add any further comments? Email us at [email protected] or tweet us below to tell us your thoughts. We will run comments online in a round-up at the end of the week.