FINANCIALS: Parity Group makes 'satisfactory' start to the year
FINANCIALS: Parity Group makes 'satisfactory' start to the year
25 May 2017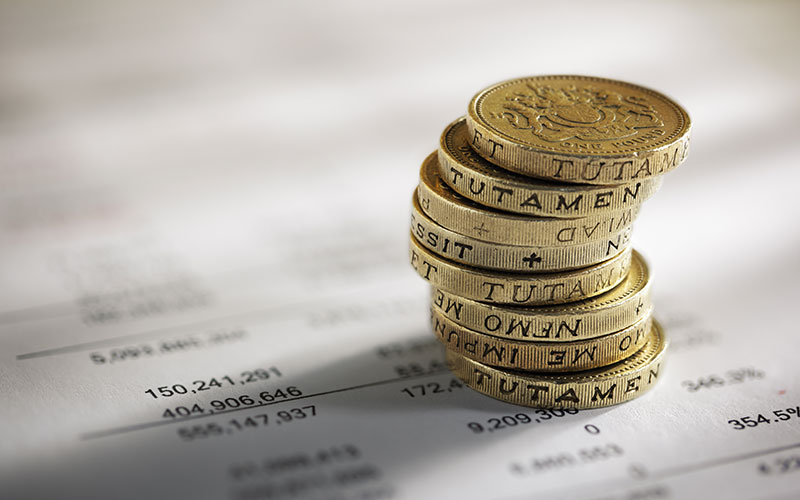 Parity Group has made a "satisfactory" start to the year's trading, according to the talent management business's non-executive chairman John Conoley.
Ahead of the today's annual general meeting, the group released a statement in which Conoley revealed the group has had a "satisfactory" start to the year, with increased demand for its managed service solutions but a seasonal drop in contractor volumes at the end of March, exacerbated by changes in the assessment of taxation to contractors working in the public sector (IR35).
"Notwithstanding the stronger relative growth in consultancy, trading conditions in our core businesses remain largely unchanged in Q1 and we are pleased to confirm that overall trading since January remains in line with expectations.
However, he went on say that even though client demand was maintained, "there were some supply side issues due to the uncertainty that this change has created. Despite this, the process has been well managed and as a result, we are now able to have early visibility of the assessment needed and control expectations, thereby limiting any future impact on new placements".
He added that the extension of the MoD MCOCS project and the early fruits of success with recent managed service wins "provides us with further confidence in the restructuring we have focused on within the new strategy".
• Want to comment on this story? Email us at recruiter.editorial@redactive.co.uk or tweet us below to tell us your thoughts. We will run comments online in a round-up at the end of the week.