APPOINTMENTS: 22-26 MAY 2017
APPOINTMENTS: 22-26 MAY 2017
22 May 2017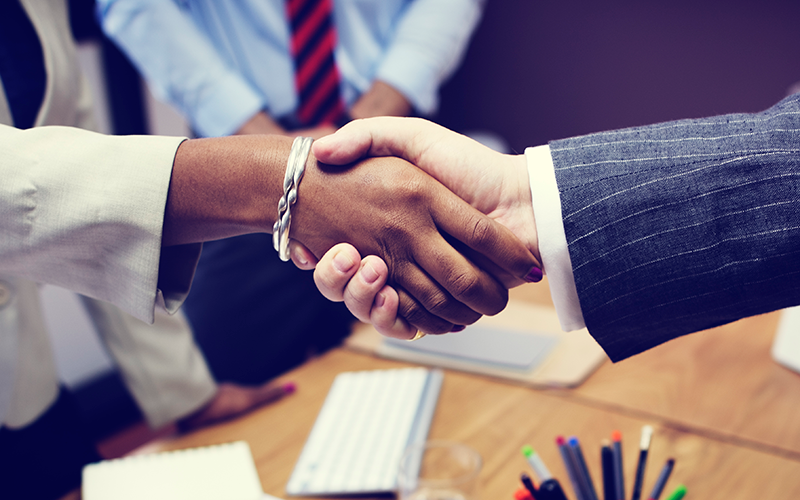 This week's appointments including: Cordant Group, ESA Group, Luckylink Recruitment, McGregor Boyall, Perfect Fit People, SSQ, SpenglerFox, The Curve Group, Third Way Legal
• Multi-sector recruiter Cordant Group has appointed Phil Kilroe as group credit manager within its finance team.
Kilroe, who will be responsible for overseeing the credit and risk function for each business within the group, joins from healthcare recruiter ICG Medical, where he held the same position.
• Recruitment and head-hunting firm ESA Group has appointed Valerie George as operations manager. George joins from IT and technology firm OGL Computer Services, where she held the same role.
• Hospitality recruitment network Luckylink Recruitment has appointed three experienced executives to expand the brand in the sector.
Charlie Markham joins as chief technology officer, James Routledge comes in as chief innovation officer and Max Knupfer is appointed chief recruitment officer.
• Global recruiter McGregor Boyall has appointed Stuart Campbell to head up its Scotland operations.
Campbell joins with 17 years' industry experience, mainly in the global financial services technology space. He has spent the last four years as head of commercial for Glasgow-based recruiter Solutions Driven, specialising in international executive search within the technology and engineering sector.
• North-West-based agency Perfect Fit People has appointed Sharon Walsh as business manager. Walsh was previously a consultant at local rival Jobwise.
• Legal staffing specialist SSQ has appointed Daniel Diamond as recruitment consultant for its mid-market and boutique law firm search team.
• Global talent consultancy SpenglerFox has appointed Sylvain Gauffre as practice group leader – financial services.
Gauffre will be responsible for client services/satisfaction, delivery of projects, quality control and business development. He is based in SpenglerFox's Frankfurt office in Germany.
• Recruitment and HR specialist The Curve Group has appointed Luke Windeatt-Dickens as client solutions director to strengthen its RPO and MSP offering.
His main focus will be on end-to-end sales process management and growing the multiple service lines the group delivers.
• Marketplace legal recruiting platform Third Way Legal has appointed Ashley King as the head of its commerce and industry practice.
King previously led the commerce and industry legal teams at City recruiters Robert Walters and Michael Page.