FINANCIALS: Hydrogen hit by decline in energy markets
FINANCIALS: Hydrogen hit by decline in energy markets
4 April 2017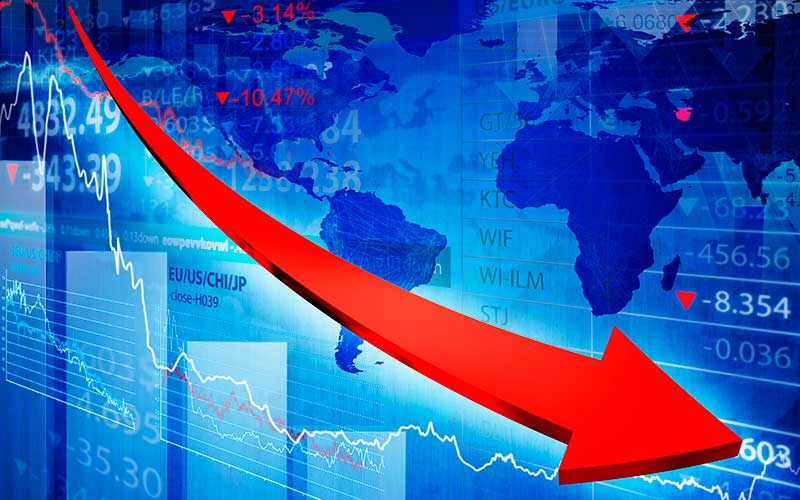 Global specialist recruitment group Hydrogen has seen net fee income fall 8.8% year-on-year with the group hit by "continued decline" in energy markets.
According to final results for the year ended 31 December 2016, group revenue was £116.2m, down from £123.6m in 2015. NFI was £17.7m, down from £19.4m in 2015, with its energy business declining by £1.6m, down £1.5m in EMEA and £100k in APAC. However, contract NFI rose 11% to £11.6m from £10.5m in 2015.
Commenting on the results, chairman Stephen Puckett said: "2016 was a solid performance given the challenges faced from the continued decline in the energy market and the UK's decision to leave the EU holding back activity in the UK. The business now has a firm foundation, the energy market is showing early signs of stabilisation and we remain focused on building a growing, profitable business."
The group also announced it will not seek an immediate successor for chief financial officer Colin Adams, who stepped down from his role today.
• What are your views on this issue? Email us at recruiter.editorial@redactive.co.uk or tweet us below to tell us your thoughts. We will run comments online in a round-up at the end of the week.