Appointments: 3-7 April 2017
Appointments: 3-7 April 2017
3 April 2017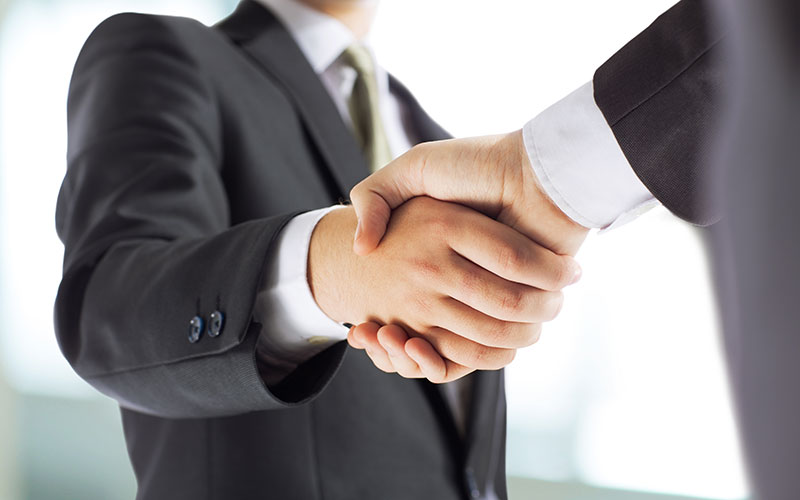 Latest appointments for week of 3-7 April 2017
Lancashire based-recruiter Cummins Mellor Group has promoted Simon Dickinson to finance director. Dickinson joined the firm in August 2015 as head of finance.
Livingston-based recruiter Escape has promoted Andrew Dow to senior consultant, while colleague advanced technologies specialist Andrew Wands has completed his traineeship and takes the role of consultant.
Manchester and London-based recruiter MERJE has appointed Tom Snow to the newly created position of PR & marketing manager.
He was previously marketing manager for Financial Times Career Management. 
Search, selection and HR advisory firm Oceans Group has appointed five new practice leaders.
They include Charles Baker, practice leader, technology, Dominic Peacock, practice leader, legal, Jack Gooding, practice leader, risk management & compliance, Mark Taylor, practice leader, front office banking and Paul French, practice leader, infrastructure & transport.
 
Life sciences executive search firm RSA has appointed Matt Vossler as partner. 
Joining from Heritage Partners, an executive search firm he co-founded, Vossler will now oversee RSA's expansion in North America.