Appointments: 17-21 April 2017
Appointments: 17-21 April 2017
19 April 2017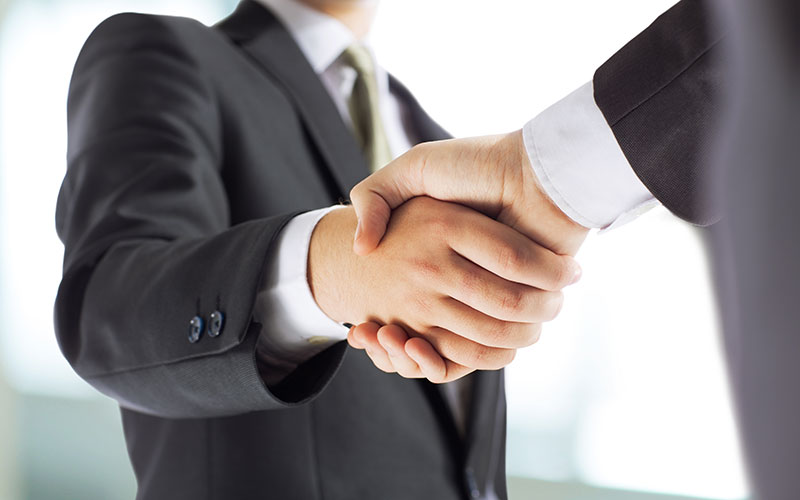 Latest appointments for week of 17-21 April 2017
• Recruitment giant Adecco has elected members of its board of directors at its annual general meeting, which took place yesterday.
The meeting confirmed the following members for a further term of one year including: Rolf Dörig (chairman), Jean-Christophe Deslarzes, Alexander Gut, Didier Lamouche, David Prince, Wanda Rapaczynski, Kathleen P Taylor and Ariane Gorin. Thomas O'Neill and Dominique-Jean Chertier did not stand for re-election.
• Recruitment and HR consultancy Aspire Cambridge welcomes two principal consultants. Laura Leonard will lead the firm's commercial recruitment practice, while Kayley Chalk heads up its IT, engineering and manufacturing recruitment practice.
• International recruiter Eames has appointed Paul O'Brien as director of its broking, claims & underwriting division in Singapore. O'Brien will be responsible for growing the division across the wider region.
• Temporary staffing specialist PMP Recruitment, part of the Cordant Group, has appointed Daniel Hobbs as strategic development director, to support its continued growth.
The firm adds Hobbs, who has held senior positions at industrial recruiters Transline Group and Blue Arrow, will work closely with the sales team at PMP to help develop new and existing strategic multi-service opportunities.
• Provider of outsourced HR, recruitment and talent solutions ResourceBank has appointed Patrycja Garcia Jonkisz as executive consultant. Jonkisz joins the ResourceBank Executive team who work with a clients in sectors such as consumer goods/FMCG, retail, manufacturing and not-for-profit.  
• Life sciences executive search firm RSA Group has appointed Shawn O'Connor as partner in New Jersey. For the last decade, O'Connor has led his own executive search firm, working exclusively in the life sciences.
• Feltham-based recruiter Staffing Match has appointed Mark Cooksey as operations director, along with Dan Carlin, who joins as business director responsible for national and international sales.