Opus appoints Golding as group MD
Opus appoints Golding as group MD
9 March 2017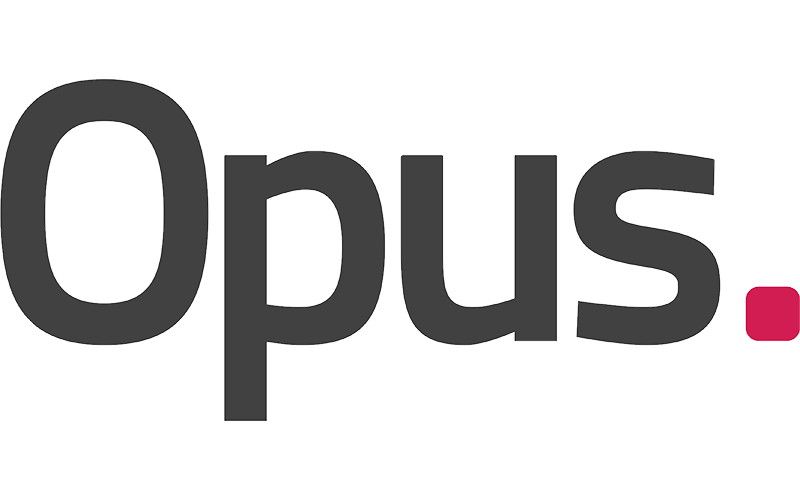 Global recruiter Opus Professional Services Group has appointed Amy Golding as group managing director.
Golding, previously a personal business adviser to serial entrepreneur James Caan, launched venture capital fund Recruitment Entrepreneur.
Golding will oversee and direct the performance of the group's 210-strong staff, as well as developing strategic plans to further expand the firm globally. Opus currently has nine recruitment brands and offices throughout the UK, Europe, Australia and the US.