ASA rules AJD Recruitment ad misleading
ASA rules AJD Recruitment ad misleading
22 March 2017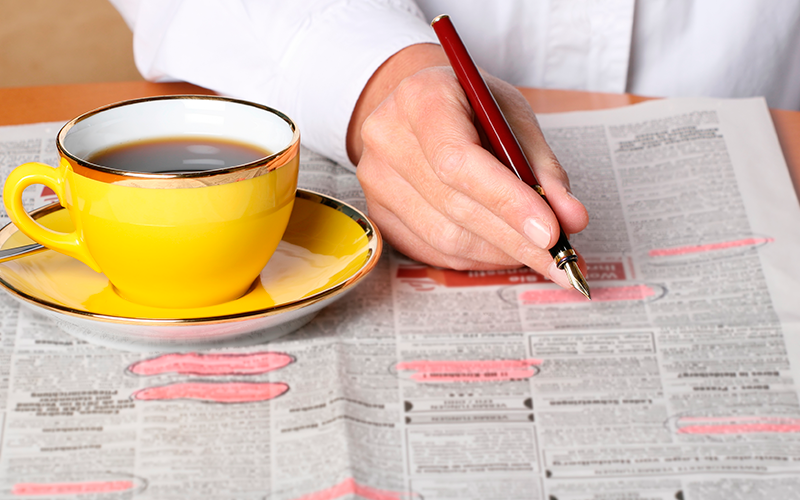 The Advertising Standards Authority (ASA) has ruled a "misleading" job advert posted by education recruiter AJD Recruitment on job board Reed.co.uk must not appear again in its current form.
In October 2016, AJD Recruitment placed an advert for a teaching assistant role in Essex paying up to £17k. 
A jobseeker subsequently contacted the agency and challenged whether the ad was misleading, after being told the ad was for a course rather a vacancy.
As AJD could not provide evidence the ad related to a genuine job rather than a course, the ASA ruled the ad was misleading and it must not appear again in its current form. AJD was also told to ensure future advertising did not misleadingly imply job opportunities were available if that was not the case. 
As AJD failed to respond to ASA's enquiries breaching their advertising code, they were also reminded of their responsibility to respond promptly to ASA enquiries and told to do so in the future.
Recruiter contacted AJD for comment but had not heard back by deadline.
• What are your views on this issue? Email us at recruiter.editorial@redactive.co.uk or tweet us below to tell us your thoughts. We will run comments online in a round-up at the end of the week.