Turning recruitment on its head
Colin Cottell
19 September 2018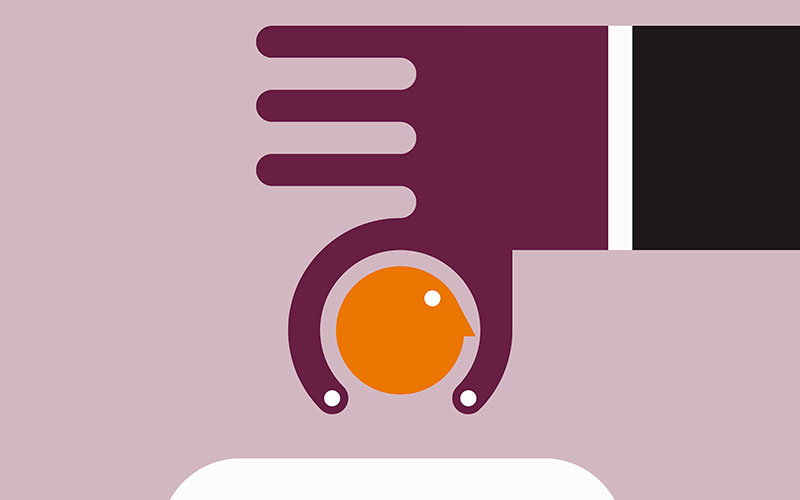 Colin Cottell meets the latest breed of recruiters and looks at how their models go against recruitment conventions but strike a chord with candidates and clients alike.
Despite the continuing popularity of the traditional agency model, an emerging breed of operator is entering the recruitment sector and flexing their muscles.
Often technology-based platforms, these enterprises operate in the same world as recruitment agencies, have the same goal of placing people into work, but their business models and their approaches are...
Top