Combating unconscious bias in the workplace
COLIN COTTELL
15 March 2017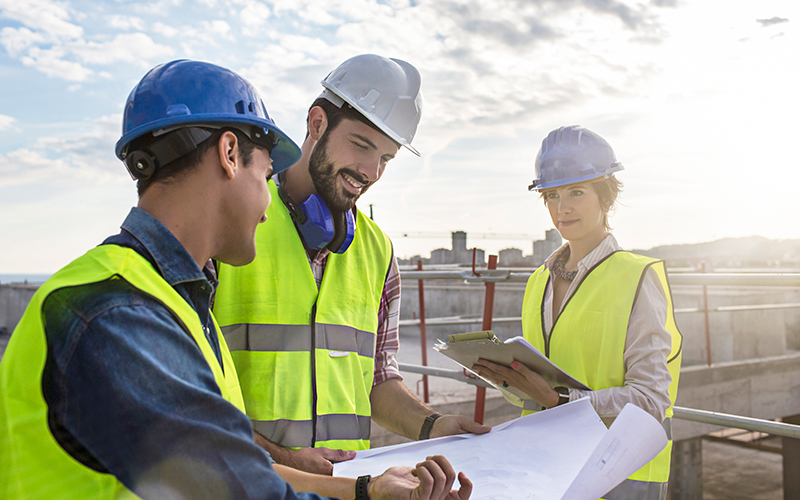 A programme aimed at tackling unconscious bias is playing a vital role in construction company Carillion's efforts to boost workforce diversity and inclusion.
Jon Hull, Carillion's head of resourcing, told Recruiter that the firm's efforts to help its leadership population make better and more objective hiring decisions is already showing signs of success. 
Hull says the firm's decision to focus on unconscious bias resulted from the realisation that "just having policies or targets saying you must have a...
Top