Nine defensive habits that can limit a career
Dan Hughes
14 November 2018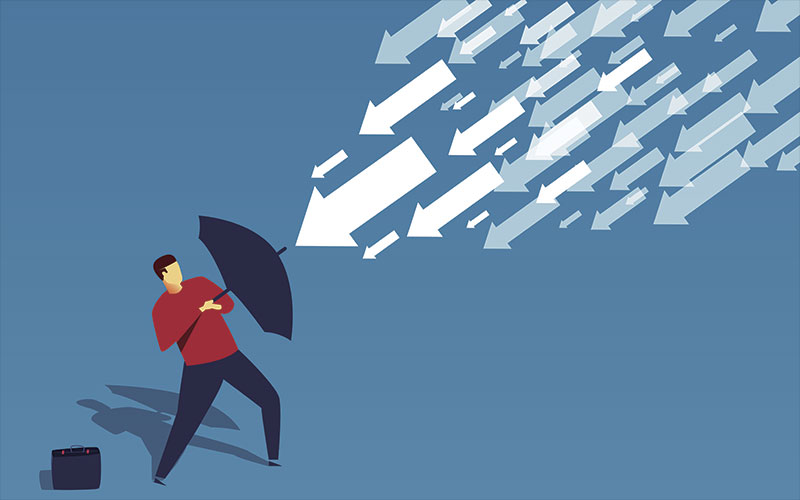 It's a natural human reaction to perceived danger – yet left unchecked, defensiveness can hinder career progression and limit collaboration.
We've all met people who, when the pressure mounts, become defensive and get stuck in their behaviour. In such situations, people might get frustrated, aggressive, withdrawn, or become over-reliant on others.
Protecting ourselves when we feel threatened is a natural human reaction in the face of perceived danger. If left unchecked, however, defensiveness can...
Top