Purpose is something you're born with: Myth 2
10 November 2017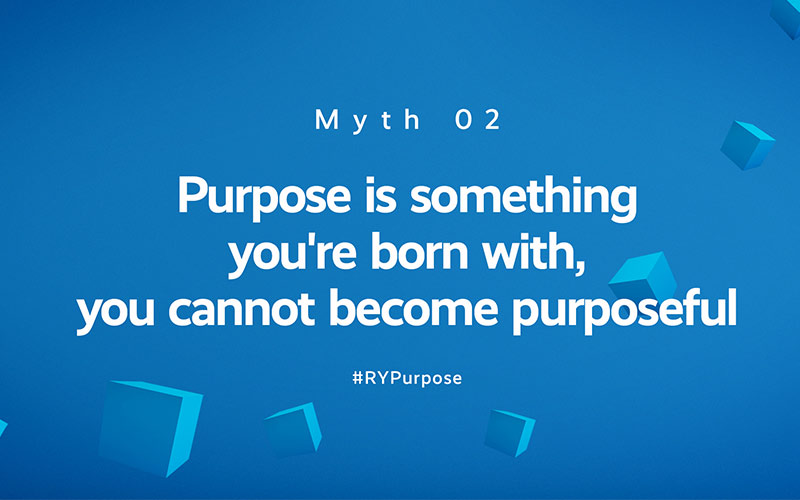 In the second of our series of how has purpose transformed some of the world's largest brands, we examine the second myth that you cannot become purposeful.
Today, many start-ups and new ventures begin life with a clear purpose. That purpose informs all of their thinking and doing from the outset. But what about businesses and brands that have been around a while?
It's true that existing organisations can't start with a clean slate. But they can draw on their brand equity and positive relationships. They can use these...
Top