Dreaming of a big payday
Colin Cottell
14 March 2017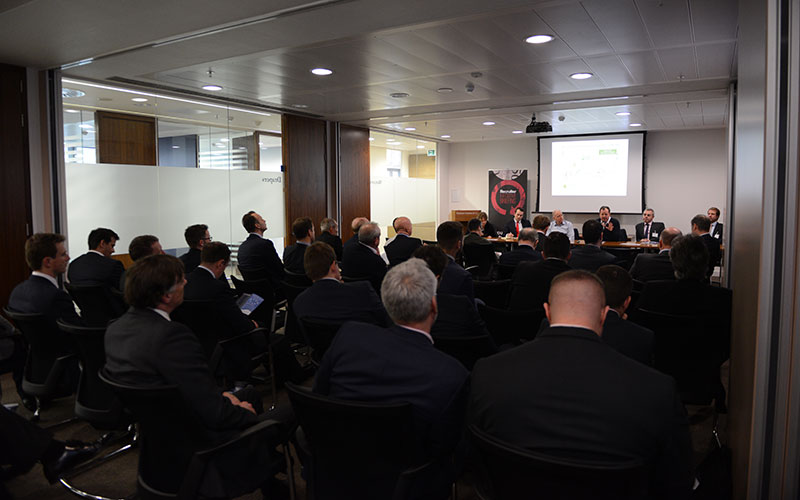 How can recruitment owners achieve the best rewards for their hard work after building a successful new business? Recruiter's Executive Briefing, sponsored by Panmure Gordon, revealed the secrets, as Colin Cottell reports
Building a successful recruitment business is a great achievement in itself. But for many recruitment business owners it is only half the battle. 
After all the hard work, and the sweat and the tears, many recruiters dream of that big pay day when they can realise the fruits of their labours.
The recruitment sector is no stranger to exit events, with around...
Top