Ask the expert: January 2019
Alex Arnot
13 December 2018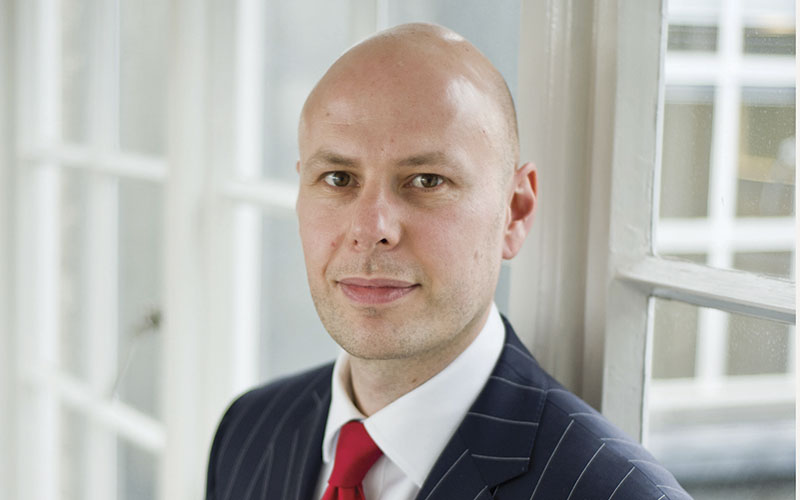 I hate budgeting. With such uncertainty around Brexit is it even worth doing?
Budgeting is fundamental to running a successful business and even more so in times of economic uncertainty. It dictates who you hire and when. It provides you with an early warning system about potential cashflow issues and gives you an invaluable sense of control. It will make you more efficient and increase your chances of success.
Reframe your mindset around...
Top