Don't use PowerPoint – use jelly babies!
Steve Bustin
28 February 2017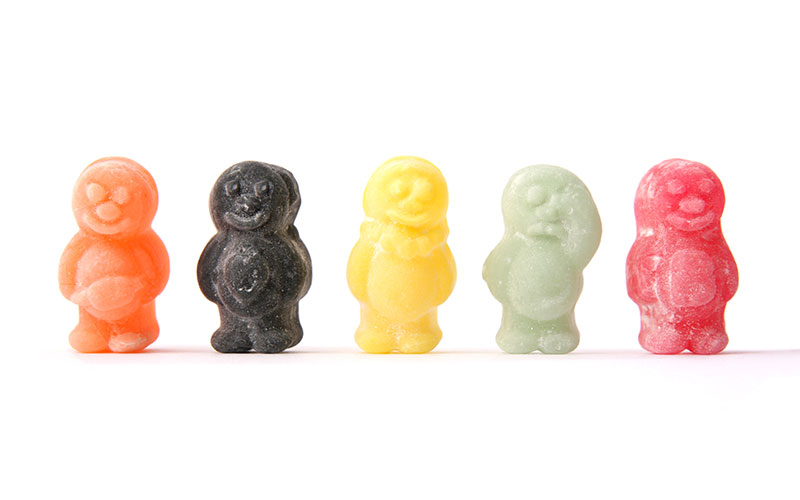 Let's bust a myth: recruiters do not need slides to give a presentation or make a speech. Here are five ways for recruiters to bring the next presentation to life without the dreaded slides.
The best speakers and presenters in the recruitment industry have embraced a world without slides. Speaking without slides means the audience is looking at you and listening to what you say rather than reading from the screen in front of them.
But you still need to bring your presentation to life. So here are my top five ways to make your speech engaging,...
Top