Brain-savvy interviewing: How the CORE model can improve interview approaches
22 February 2016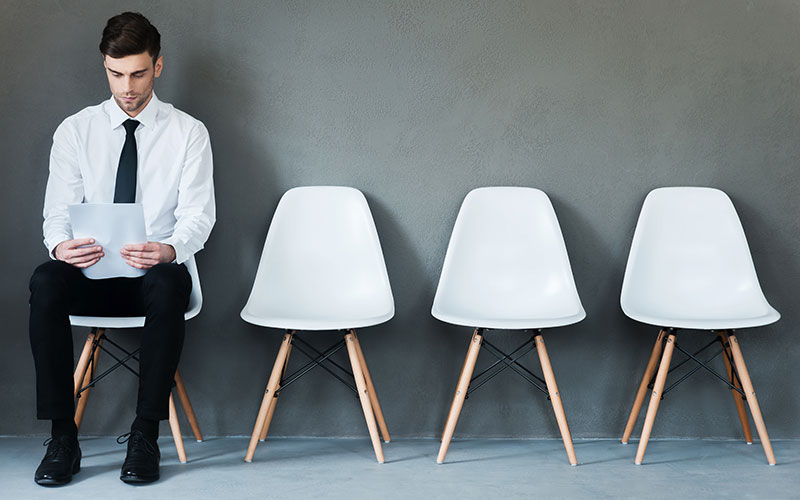 As HR professionals we are involved so often in the interview process...
Mon, 22 Feb 2016 | By Jan Hills
we tend to forget just how stressful an interview situation can be for the candidate.
Do you know the answers to the following questions?
"Interviewing, by its very nature, is a stressful situation; how do you ensure that you are not triggering what is known in neuroscience as a limbic...
Top