New data protection laws
Greg Pitcher
18 July 2017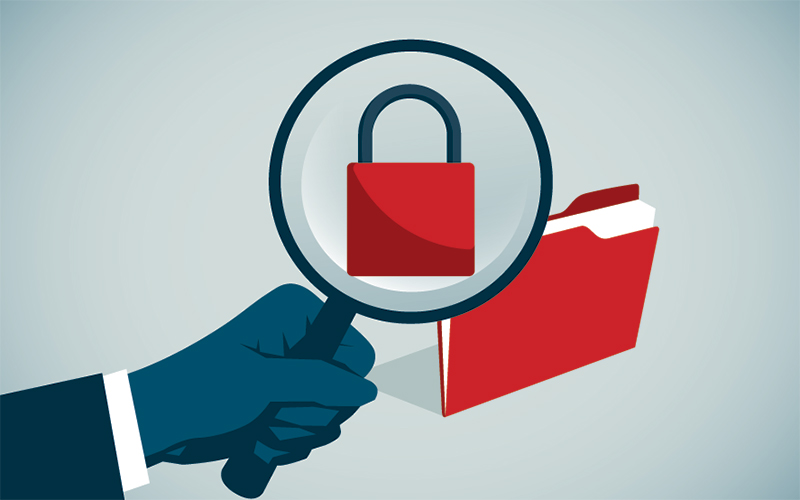 Six ways to help you prepare for the GDPR
 
It is less than a year until strict new data protection laws come into effect in the UK. 
The Information Commissioner's Office says the General Data Protection Regulation (GDPR) will apply from 25 May 2018, regardless of the UK's negotiations to leave the European Union.
There is a clear incentive to take note and use what time remains to prepare for the...
Top