The View: Leading the Industry
27 July 2017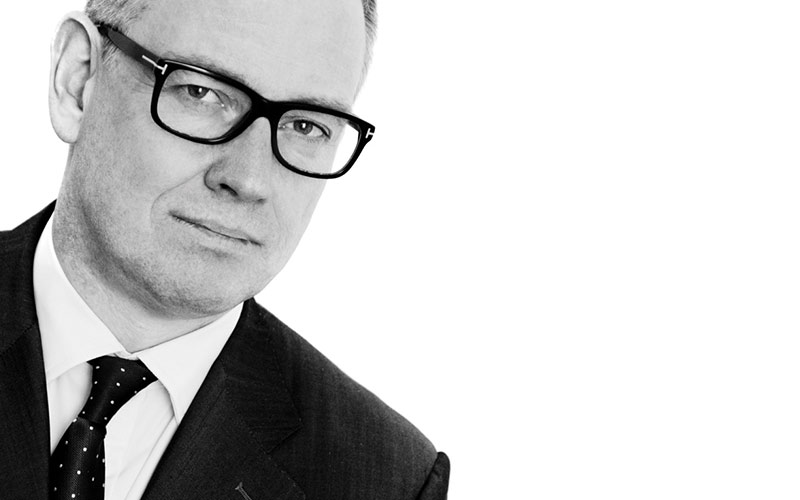 The cost of a bad hire has never been more real, says Kevin Green, REC chief executive
Right now, employers in nearly every sector are finding it difficult to attract people to fill the jobs available. The UK's unemployment rate is the lowest since the 1970s, while demand for staff is increasing.
When candidates are scarce, employers often make hasty hiring decisions. While being fast is often a good thing, in hiring decisions it can lead to costly mistakes. Our latest research, 'Perfect match – Making the right hire and the cost of getting it wrong', shows that employers are underestimating the financial impact of getting recruitment wrong and because of this they're not seeking to improve their recruitment processes and practices, so that they get it right more often.
This research will, for the first time, enable recruiters to define for their clients why getting recruitment right is so important, and provides a cost/benefit analysis of why it makes sense to use a professional recruitment expert.
We found that almost nine out of 10 HR professionals have hired the wrong person for a job: bad hires are not isolated incidents but frequent occurrences. Employers clearly don't fully understand the implications of a bad hire – and if you fail to measure its damaging impact then you won't learn how to avoid it next time.
The potential costs of a bad hire can encompass more than the time and money spent on repeating the recruitment process. A bad hire will have a negative impact on staff morale, a loss of productivity and potentially even an impact on reputation and brand. All this translates to weakened performance. In fact, we calculate that for a middle manager, the cost of a bad hire can be over three times their salary.
With this new research, we want to provide our members with the tools and knowledge to talk to clients about the business case for investing in recruitment. The report explains the common mistakes employers make, and offers practical advice to businesses.
It's all part of our work to lead a national debate on what good recruitment looks like by promoting good practice to employers. We want employers to sign up to the Good Recruitment Campaign to improve workforce planning, ensure an authentic employer brand and deliver a great candidate experience every time. It's more important than ever that UK businesses get this right.