REC Scotland – How are industry leaders preparing for the next phase?
22 May 2020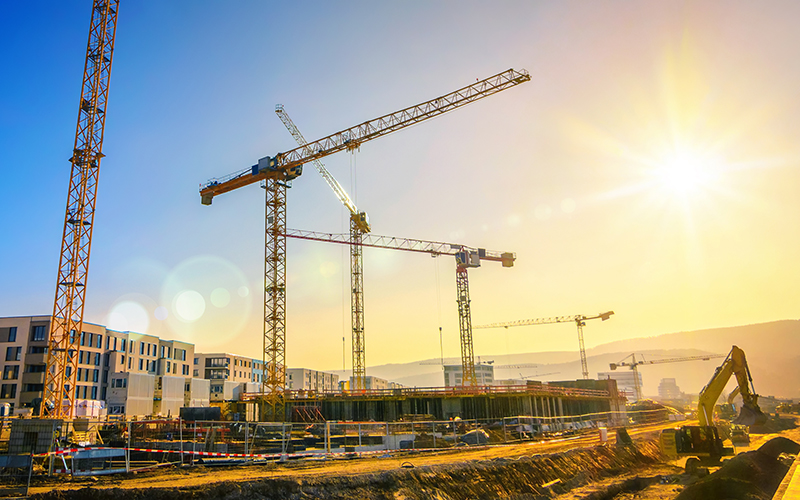 Covid-19 policy responses are playing out differently across the devolved nations.
Recent discussions with MPs in Scotland as well as our latest REC Scotland webinar have been good opportunities to take stock and to review how industry and political leaders north of the border are managing the crisis. 
The latest insight from REC members in Scotland also fed into our Future of Recruitment activities in partnership with LinkedIn.
What are the current priorities for recruiters in Scotland?
How are recruiters in Scotland managing the crisis and cash-flow challenges? Furloughing staff, chasing late payments, and having conversations with suppliers were the most common responses on our recent webinar poll.  Around a third of recruiters in Scotland have reduced hours and pay for some staff but relatively few have actioned redundancies.
There have been different policy approaches in Scotland – for example, a much firmer stance on construction sites being put on hold than the UK Government. Construction is recognised as a real driver of the economy and there are calls for restrictions to be reviewed, whilst maintain worker safety. The divergence between Scotland and the rest of the country on protective equipment and the use of face-masks is also creating some challenges.
A further priority is to ensure that business rates relief in Scotland applies to recruitment businesses, as well as to retail outlets. Ensuring that this relief applies to recruiters in England was an important campaign win and we will continue to push for change in Scotland. Supporting recruiters at this critical time will in turn ensure that the industry can provide crucial support services to job-seekers and local employers during the next phase of the Covid-19 crisis.
How can industry leaders plan for the future?
What might a post-crisis business landscape and jobs market look like? Pre-empting this is one of the priorities for industry leaders in Scotland and across the UK. Speaking on the recent webinar, Gary Moran from LinkedIn underlined the fact that "business transformation and diversification will be the driving force for survival". Data and insights are one of the most valuable resources during this time. Pipeline building and brand development are also key activities that will serve businesses is good stead during the bounce-back phase.
Recruiter skills and capabilities will also need to transform. This was true before Covid-19 but the feedback from REC members in Scotland is that the post-crisis landscape is likely to accelerate this trend. LinkedIn research show that specific skills involved in engaging, analysing, and advising are becoming more common. The share of recruiting professionals with skills such as communication, data analysis, strategic planning, relationship building is increasing every year. Other skills such as screening resumes and cold calling, while still relatively common, are trending down. The forthcoming REC/LinkedIn Scotland 2025 White Paper will provide more analysis of these changing dynamics and of the new opportunities that can create for industry leaders.
What is the outlook across specific sectors?
The Q&A hosted by Cicero with Andrew Bowie, MP for West Aberdeenshire and Kincardine and Vice-Chair of the Conservative Party was a good (virtual!) platform for discussing the outlook across specific industries in Scotland. The fall-out in sectors like hospitality and retail is well documented and there are specific challenges in the oil and gas industry, already resulting in job losses and salary reductions. There are calls for tax breaks in the sector, but also a broader debate around diversifying the local economy. The focus on technology and the sustainability agenda will create new skills needs and new opportunities for specialist recruiters in Scotland. 
Looking ahead, only 6% of members in Scotland were not confident at all in the outlook for the economy and their business. A significant number (22%) were very confident that the economy and their own business would bounce back post-crisis, although the vast majority (72%) were only cautiously confident and said that the bounce-back would take time. However long the come-back takes, recruitment professionals will be at the forefront of shaping the post-crisis jobs-market landscape in Scotland.
Image credit | iStock