COVID-19 and recruitment - How can recruiters address cash flow worries?
20 April 2020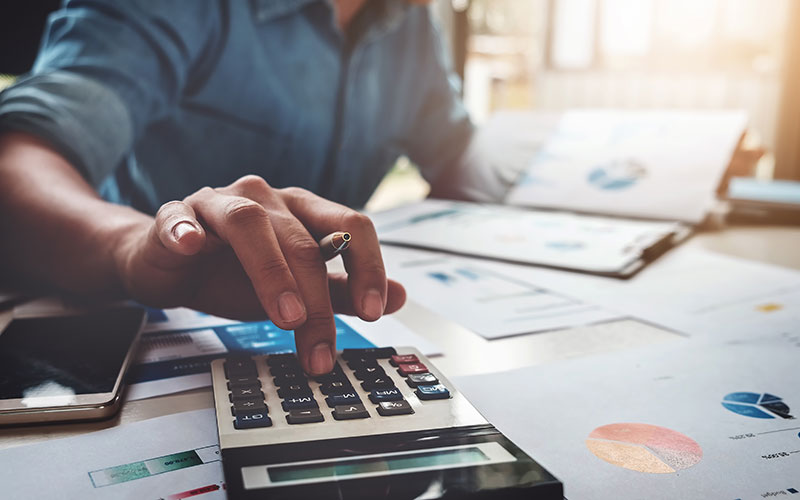 At this time of unprecedented disruption, cash is the lifeblood of any business. 76% of recruiters who participated in our first COVID-19 webinar said cash flow was their primary concern.
Eighty-seven per cent of recruiters who took part in our second webinar had either started the process to access cash through government support (43%) or plan to do so (44%).
Read on as we share key highlights and practical takeaways from our second webinar in the 'Fit for the new dawn' series on how to overcome cash flow difficulties and plan for the future.
Webinar 2: Managing the impact of COVID-19 on cash flow
Recorded on: 2 April 2020 Watch the full webinar
What can I do as a business leader to manage cash flow?
Prepare a 13-week cash flow plan to give you visibility over the next quarter and update this weekly. This will allow you to make predictions.
 
At least 60% of participants said they furloughed staff to address cash flow difficulties. If furloughing, you must understand the process and determine what cash is coming in and going out. Refer to our guide to Job Retention Scheme for Furloughed Workers
 
Have daily conversations with clients, identify which clients are at risk of going under and agree on payment plans (e.g. collect funds quickly for interim/temp assignments).
"Spending paralysis leads to business paralysis." Howard Greenwood, Founder, LoveWorkLife Training Academy
Where should I spend to get the most return?
Train and develop your staff so they are ready for the upturn. Did you know REC is offering a 25% discount on all our training courses delivered online?
 
Use marketing activities to position yourself as a thought leader in your sector(s). Push your brand constantly but ensure the tone is right.
 
Invest in your database and categorise clients and candidates more effectively. Use this to engage with them and make them feel valued. This can be done through cost-effective outputs including white papers.
"You will be judged on how you reacted during this period." Paul Jacobs, Managing Director/Founder, LoveWorkLife Consulting
Looking ahead, the vast majority of participants continued to be either very confident (38%) or a little confident (60%) that the economy and their business will bounce back. From having a worst-case scenario to making more realistic and optimistic cash flow forecasts, you should start thinking about the future.   
Making the right day-to-day business decisions- Key highlights from Webinar 1
How can I project my sales revenues?
You need more than a transactional mindset – understanding your clients and assessing the strength of your relationships are critical to mitigate risks.
 
Explore how you can shorten the recruitment process once the market recovers.
 
Be tactical and flood those quick-growth areas and sectors, including temporary and interim markets, with consultants.
"Leadership, alignment with your partners, continuous learning, over-communication with all staff and preparation for the next norm should be critical to your business plan right now." Dave Pye, Co-Founder, ToAugment
As Neil Carberry said in his recent podcast, "This isn't like the 2008-9 recession, it's not a structural economic problem, it's an economic issue brought on by a social issue, this Coronavirus, and when it passes, the fundamentals of the British economy are still strong.
Image credit | iStock