Coronavirus (COVID-19) Guidance for REC Members
23 March 2020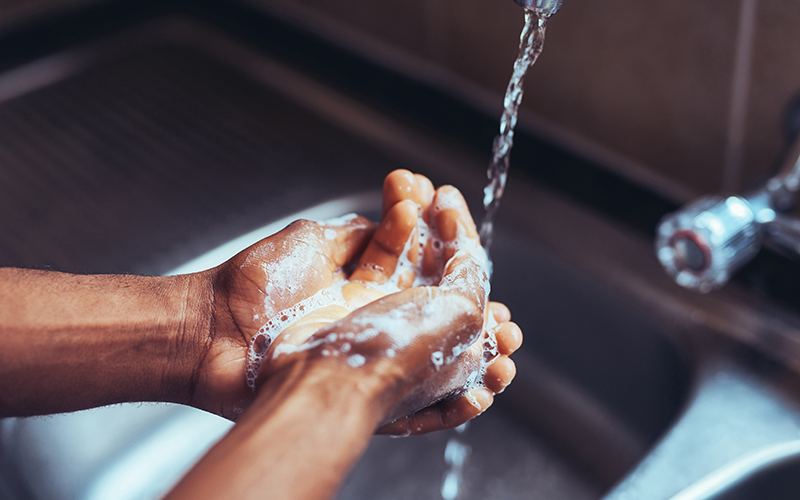 Not surprisingly, the REC Legal Helpline has seen a large rise in the number of calls and emails about the Coronavirus.
As we have seen since the first reports, the official government guidance and provisions are constantly being updated and adapted to keep up with developments in this global issue. So you should keep up to date by visiting the Government guidance here. 
In terms of what to do if you are a recruitment business - we have developed Guidance for REC members who either operate as employment agencies, placing permanent candidates, or as employment businesses supplying temps to your clients -  (we'll refer to temps as agency workers in this guidance). If you don't supply agency workers, the guidance relating to employees will still be relevant to you.
This guidance document is set out in two parts. The first part provides useful links to the key resources and government guidance. The second part answers some of the main questions that we have been asked by members. 
There are also some Government sector specific guides in industries such as: 
Also if you want to access the NHS guidance on symtoms and for more information about the virus itself - you can view it here.
The REC Legal helpline is open to REC members who would like to discuss further. 
Image credit | iStock