The View: Much more to do on equal pay
Neil Carberry
13 February 2020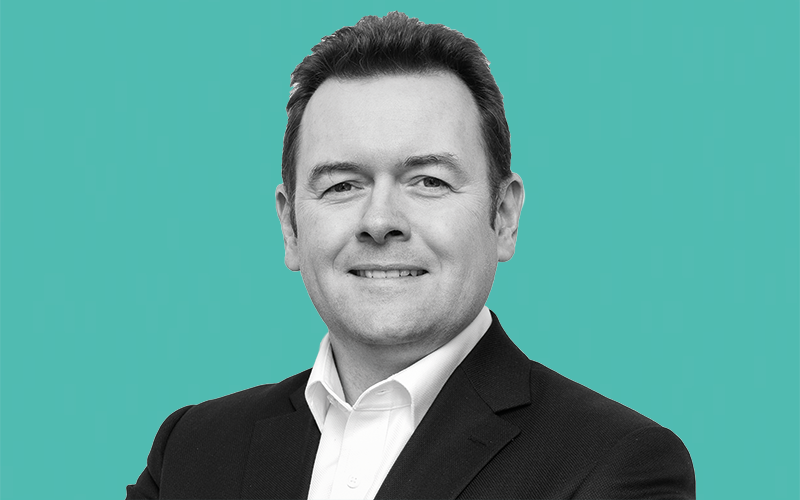 It's International Women's Day and 50 years since the Equal Pay Act. There's much more to do… says Neil Carberry, REC Chief Executive
I loved the film Made in Dagenham, the story of workers at Ford's Essex plant who were instrumental in the campaign for Equal Pay, both in their factory and in law. That story lies at the heart of a century of campaigning by women workers. And, although the Equal Pay Act is 50 years old this year, there is still a gender pay gap.
This year the theme of International Women's Day (IWD) on 8 March is Each for Equal – the idea that all individuals can act to create a more equal and inclusive world. This is a powerful observation. The drivers of different treatment of different groups in work are too complex to be solved by a simple rate for the job, though equality in that is essential. Real progress and inclusion has to come from an inclusive workplace. A classic example is progress on flexible working, which benefits everyone. Inclusion is a mainstream issue, not a sectional one.
Inclusion is a mainstream issue."
Recruiters have a huge role to play – not just in challenging perceptions and opening up progression routes, but in supporting plans for workforce change and how we utilise technology. More businesses are also realising that inclusion makes business sense. At the start of the year we welcomed the 500th client business into the Good Recruitment Collective, a powerful group of businesses committed to change.
Employers turn to recruitment agencies to gain expert management knowledge. They want your advice on how to promote an inclusive workplace. So take the opportunity on IWD to shout about how our expert knowledge can shift the dial on equality.
And here's a quick quiz question: how many countries celebrate IWD as a national holiday? Tweet answers to @REC_Neil