Future of Recruitment tour kicks off in Bristol
17 February 2020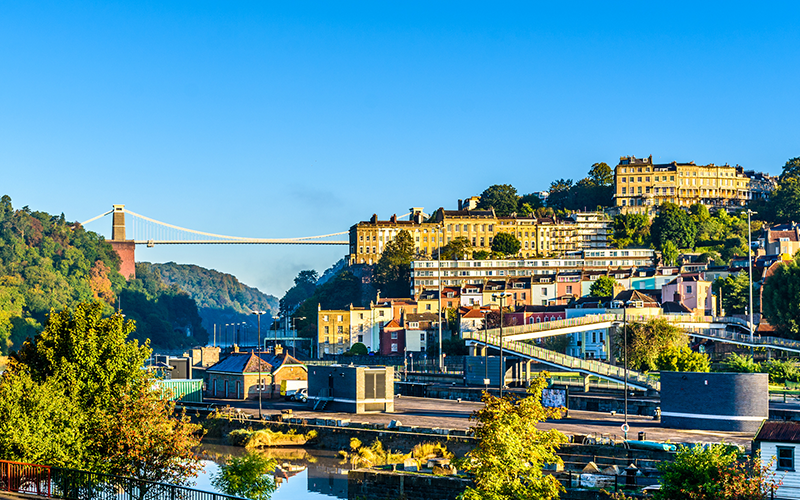 On a bright February morning in Bristol, we kicked off our Future of Recruitment Forums in association with LinkedIn. Providing practical support to help recruitment businesses compete and grow is at the heart of our partnership work with LinkedIn.
We reviewed the findings of our Regions 2025 white paper and honed in on the priorities and jobs market challenges in the South West. Many of these will resonate with industry leaders and recruitment professionals across the land. Here's our 'high five':
Harnessing tech and AI. Recruiters want to focus on the real 'added value' activities but the challenge is to sift through the plethora of new tech out there. Events like the Bristol Forum are important to exchange intel with peers and experts.
Using local jobs and skills data. 90% of employers say that they are looking to their recruitment partners for one thing above all else – expertise. In the words of LinkedIn's Darren Connolly: "talent analytics is an increasingly sought-after skill for employers looking to boost workforce planning; this is where recruiters can provide strategic advice to clients".
Finding new workforce solutions. Providing a great insight into skills challenges in the region, Lizzie Lyons, People and Skills Lead for Business West, highlighted that "40% of employers in the South West are finding it hard to fill vacancies". The opportunity is there for recruitment professionals to find new solutions to the intensifying skills squeeze.
Driving recruitment innovation. This was flagged as a specific challenge in the South West where many clients are wedded to established procedures. We will work with Business West to promote the REC's Good Recruitment Collective and showcase the role of recruitment professionals in driving innovative and inclusive hiring in the South West. 
Building bridges. Nurturing better links between education and work is a priority in the region. There were some great examples from the Bristol event of recruiters already making a real impact here. Promoting and facilitating engagement between recruiters, local schools and colleges is the core aim of the REC Future of Jobs Ambassadors network. Contact neal.suchak@rec.uk.com for more info.
We'll be continuing our journey into the future of jobs and future of recruitment in Manchester, Birmingham, Edinburgh and Cambridge. See you on the road! 
Image credit | iStock