Thinking of opening your own recruitment agency?
15 November 2019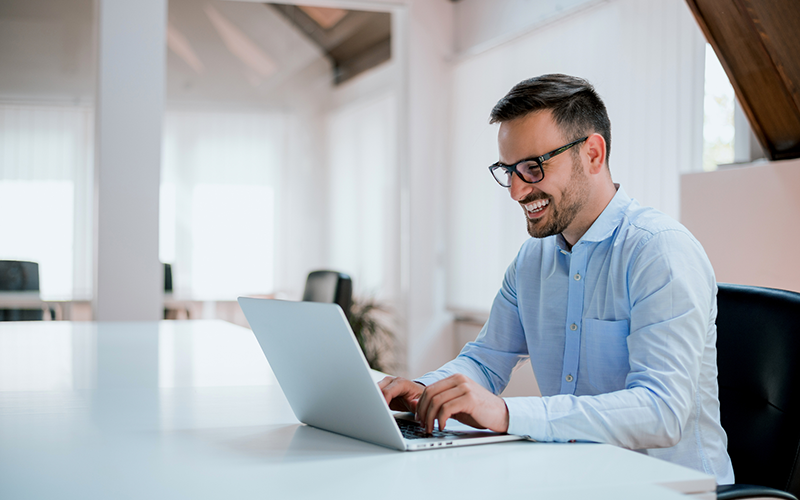 If you're someone with limited recruitment experience, your research should focus on the following areas:
Types of placement (permanent, temporary, fixed-term contract, etc.)
Sector or industry (where is the most demand for skills now?)
Job seniority and functions (executives, managers, office professionals, etc.)
Location and region (local staff demand and supply etc.)
And more importantly, legislation for recruitment business and the specific regulations affecting your sector (e.g., Food Industry and GLAA license, IR35 and drivers/constructions/technology, etc.)
We have a range of recruitment industry reports to give you insights in order to aid better business planning. Exclusive to our December Start-up course, attendees will receive a free copy of our popular Recruitment Industry Trends report (worth £500) when you sign up before 29th November. Find out more here.

Recruitment law could be your biggest nemesis
Recruitment is a well-regulated industry, and the repercussions of not complying with the applicable legislation could land you with penalties, complaints and affect your brand reputation (before you even scale up). Your "commodity" is people, so it is paramount that you comply with the statutory rules including:
The Employment Agencies Act 1973
Conduct of Employment Agencies and Employment Businesses Regulations 2003 (Conduct Regulations) which will be amended on 6th April 2020
Employment (Miscellaneous Provisions) (Northern Ireland) Order 1981
Conduct of Employment Agencies and Employment Businesses Regulations (Northern Ireland) 2005
And that is why one of the three days of our recruitment start-up course is dedicated to recruitment legislation, covering all the above but also terms of business and contract law, recruitment checks, data protection, health & safety, unfair dismissal, insurances, the Agency Workers Directive and more. Sign up to our December course here. 
Get started with the REC
Read the story of Angela Middleton, MBE, Founder and Owner of Middleton Murray, a recruitment business, multi-award-winning apprenticeship training provider, whose first footsteps in recruitment were assisted by REC's Start-up programme.
Click on the banner below to register your interest to our Start-up course, and a member of our team will call you shortly to book you onto our course.