The Intelligence: Top labour market trends of 2019
Thalia Ioannidou
15 November 2019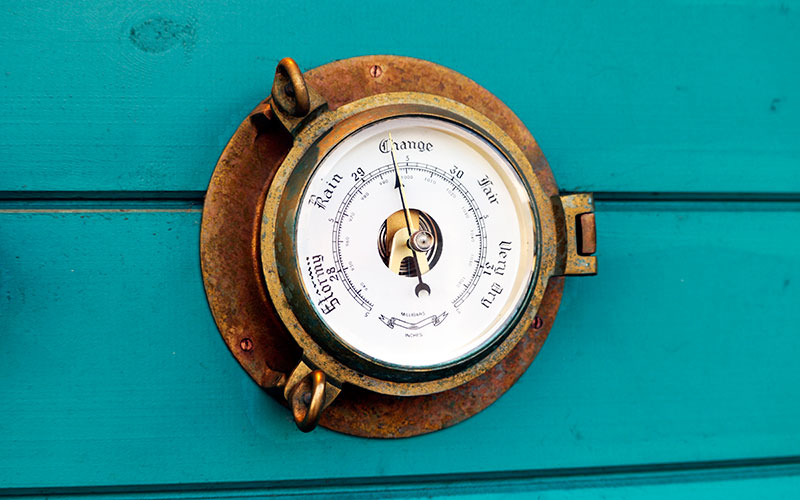 Although remaining resilient, there have been warning signs about confidence in the labour market.
Through political deadlocks, Brexit deadlines and a bit of a gloomy economic outlook, the labour market has shown resilience and employment remained high. But the year has not been without its warning signs.
Employer confidence
Ongoing uncertainty adversely affected business confidence this past year. According to our monthly 'JobsOutlook' survey of UK employers, confidence in the economy was at a low of net: -31 in January-March. At the time of writing, having marginally recovered in the summer, optimism around economic prospects fell yet again in July-September with 31% more employers thinking economic conditions were worsening rather than improving.
Despite this, confidence in making hiring and investment decisions remained higher throughout the year. However, sentiment fell to its lowest level in January-March (net: -4). It has recovered slightly since.
Staff demand
The number of vacancies in the UK has been falling since early 2019. At the time of writing, vacancies were down 6% since the beginning of the year. Our 'Report on Jobs' monthly surveys also indicated weakened growth in demand for permanent and temporary staff since January. The rate of vacancy growth in September was the slowest seen since January 2012.
Throughout 2019, demand for permanent staff was strongest in the IT & Computing and Accounting & Financial sectors, while temporary staff demand was strongest in the Nursing, Medical & Care, and Hotel & Catering sectors. In contrast, overall demand in the Retail and Construction sectors declined.
Appointments
In April-June, the UK reached a record high employment rate, but in June-August the ONS reported the first quarterly decrease since August-October 2017. The number of people placed into permanent jobs by recruitment consultancies fell for the seventh consecutive month in September. In contrast, our 'Report on Jobs' temporary billings index continued to signal a rise, albeit modest, throughout the year.
Labour and skills shortages
During 2019, on average three quarters of employers reported they had little or no capacity to take on more work without needing to hire additional staff. Meanwhile, their concern over the availability of permanent staff rose, year-on-year, from 46% to 52% ('Jobs Outlook', October 2019). Recruitment and employment consultancies have also signalled a sustained fall in overall candidate availability in the third quarter, with the former seeing the steeper rate of reduction. Shortages, particularly in sectors such as Health & Social Care, IT and Hospitality, put a considerable strain on businesses.
In such unsettling times, the recruitment industry has proven it has a vital role to play in addressing heightened business concerns, supporting employers in planning their workforce effectively and identifying new opportunities.
The industry will continue to do so in 2020 and support the long-term health of the UK jobs market.