Government approach to healthcare recruitment puts patients at risk, warns REC
15 November 2019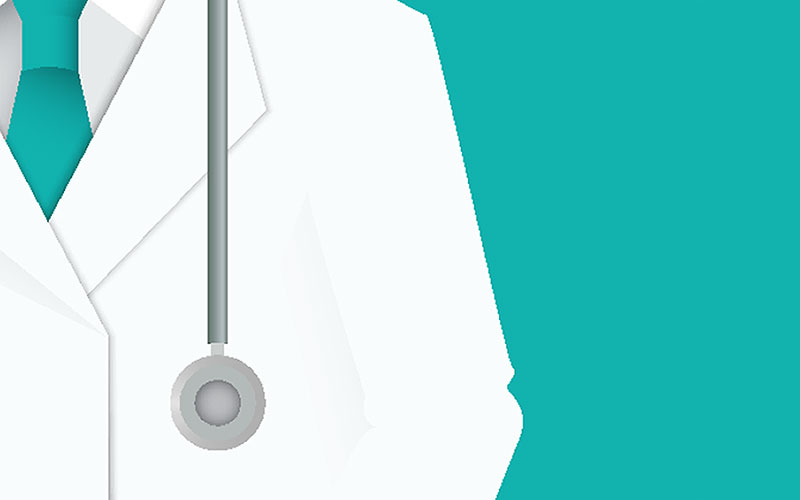 Quality of care may suffer if the NHS frameworks continue to focus on cheapest options.
In a letter to the Secretary of State for Health and Social Care, Matthew Hancock, the REC sounded an alarm bell over the ability of the NHS to maintain high quality care at affordable prices.
Firms with high standards are increasingly finding they can't afford to work with the health service. Agencies leaving the market would mean staff shortages that would cost more to fill through high cost, emergency routes.
REC chief executive Neil Carberry said that if the frameworks that the NHS uses to procure temporary staff remain focused only on buying the cheapest option, quality of care may suffer.
Pointing to the high level of cost savings that agencies have already delivered for the health service, Carberry said: "Increasingly, agency providers deliver at rates below [those of] NHS banks". And he added: "Fees paid to agencies have come down substantially as we reach the fourth year of caps."
Delivering high standards of patient care at good value is at the heart of what NHS staffing firms do. But there comes a point where firms simply cannot supply at the prices offered, so they leave the market – a trend we have seen in social care and public sector infrastructure already.
Fees paid to agencies have come down substantially as we reach the fourth year of caps."
In the letter, the REC points out that where government enforces unrealistic frameworks it creates instability and an unsustainable market. This always ends up leading to higher costs for the taxpayer in the long term: "Government learned from the Carillion collapse what happens when unsustainable contracts are forced through by public procurement – only firms willing to take uneconomic business remain... Some recent procurements are pitched at levels that are likely to drive firms to exit NHS on-framework supply." This could have especially serious consequences as we run up to high demand winter months.
The full text of the letter is available on the REC website.