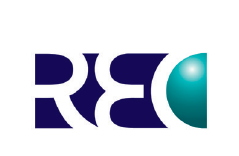 Recognising your recruiters – A guide to recruitment leaders
25 September 2019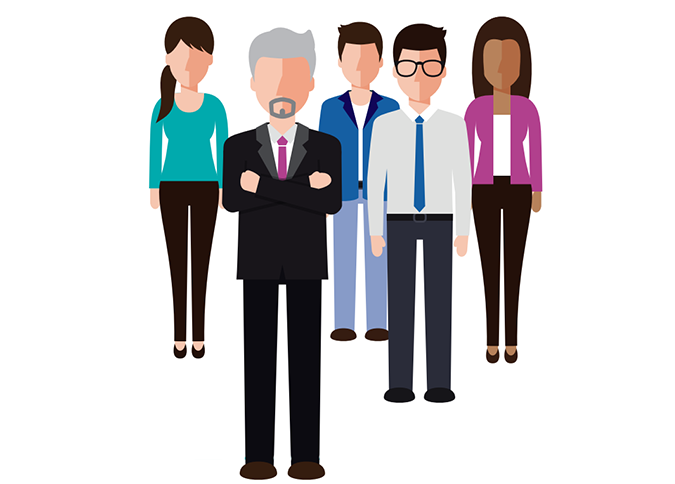 This edition is all about using the 'recognition' pillar to reinforce your unique selling point and keep hold of your top-performing recruiters.
The importance of 'recognition' in recruitment
As an industry and profession that is always under scrutiny, it is important recruitment businesses and recruiters demonstrate their commitment to best practice and professionalism. 
Providing 'peace of mind' to your clients is as important as providing an excellent customer service.
As a business with recognised recruitment professionals, you are:  
Providing a differentiator to your clients
Boosting your clients' confidence and lowering their risk by demonstrating your commitment to standards and ethics
Equipping your team with best practices in recruitment and the know-how to confidently deploy them in their day-to-day job
But most importantly, you are raising your profile as an organisation that recognises and celebrates the performance of your people – critical for talent attraction and retention.  
What can you do as a team leader or employer?
Most recruiters have either fallen into this profession or made a career move from a different industry. Regardless, it's the responsibility of the team leader to support them in all the many ways you can to ensure they're equipped with everything they need to do their job right.
Redline Recruitment's Kieran Wilson CertRP, an individual member of the REC, describes the gravity of being a recruiter this way: "As recruitment is a sales orientated role that requires great communication, focus, determination and passion to succeed, you have to work hard. The 'work hard, play hard' mantra is never truer than when describing what we do."
Recruitment is hard work – one that needs support and recognition. Your recruiters might have accumulated the skills required to do their job – but how do you elevate their value to ensure they stand out from the crowd and offer something unique to your clients and candidates?
Time served and experience deserves recognition – that's why we offer professional accreditation – one that is already recognised by over 11,500 recruiters across the UK. It is a conversation opener with your clients and shows your candidates that your recruiters are the best around – a major contributor towards building trust and long-lasting relationships.
But it also shows your staff that you value their hard work and are serious about investing in their professional development – a perfect way to boost their loyalty and increase your employee retention rates.
So if you are looking for ways to get your recruiters recognised and showcase this to your clients, here are two options from us:  
1. Embed professional recruitment membership
Post-nominals help your team stand out from the crowd. If you sign up as one of our professional members, recruiters can use the letters AIRP, MIRP or FIRP on their LinkedIn profiles, business cards, contracts, email signatures, etc.
As Steve Jeffers, HR Director at Meridian Business Support, said, "We believe it's important for our staff to be IRP members to demonstrate their commitment not only to their own personal development but their commitment to their profession and industry."
Case study: Meridian Business Support on investing in their recruiters from day one
 
2. Invest in qualifying your consultants
You can also get your consultants qualified. For your team members who are serious about their career in recruitment, we offer four levels of recruitment qualifications – from junior recruiters through to directors. Completion of these qualifications adds an extra set of post-nominals after their name placing them as qualified professionals in the minds of your clients. 
How the Level 4 Diploma in Recruitment Management helped me progress in my career
 
How to get started with membership
Start by choosing a membership level that fits your consultants' career goals and your business needs:
Affiliate (AIRP) - Tailored to those in the industry who have yet to take a recruitment qualification and have less than 10 years' experience
Member (MIRP) - Open to any recruiter with either 10+ years' industry experience, or one of our Level 3 or Level 4 qualifications
Fellowship (FIRP) - Open to any recruiter with any of the below:
      i.        15+ years' industry experience, or
      ii.        10 years' experience and a Level 3 Certificate in Recruitment Practice, or
     iii.        7 years' experience with a Level 4 Diploma in Recruitment Management
If you wish to explore professional recruitment membership for your team, or have any feedback on the blog, drop me a note at joseph.solich@rec.uk.com