Setting up a recruitment business – where to start
15 August 2019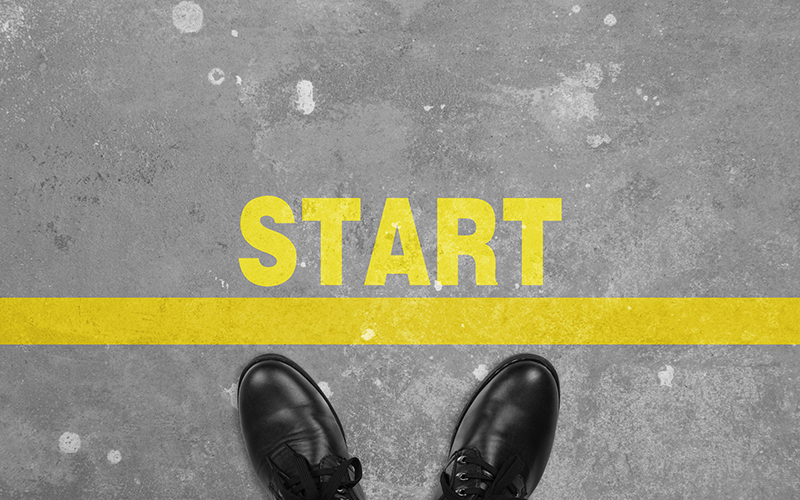 Our latest Recruitment Industry Trends report indicates a 10% increase in the number of recruitment businesses in the UK, totaling 30,430 in the year to March 2018.
Despite the uncertainties around Brexit, the industry continues to grow and our experts forecast relatively consistent growth in the upcoming years which offers a promising outlook for those who are thinking about setting up a new recruitment business.
Is recruitment right for me?
"As recruitment is a sales orientated role that requires great communication, focus, determination and passion to succeed, you have to work hard. The 'work hard, play hard' mantra is never truer than when describing what we do." - Kieran Wilson from Redline Group.
Recruitment is a unique industry and is popular for its diversity – in terms of the types of employment, sectors, placements, clients, candidates, levels of relationships and more. This level of diversity comes with its fair share of challenges which is the reason for the very existence of professional bodies like the REC. Our aim is to support and offer guidance to recruitment businesses who are looking to establish themselves, grow and scale up or expand to global markets. We can equip you with the right training, legal support and market intel to find your unique voice in the competitive landscape.
Where do I start?
During a recent webinar hosted by Women in Recruitment, REC's Director of Sales and Marketing Kate Shoesmith interviewed Angela Middleton MBE, Founder and Owner of Middleton Murray, a recruitment business, multi-award-winning Apprenticeship training provider and Apprenticeship Levy consultancy.
Angela's entry into the recruitment field was almost accidental. Having bumped into a friend who was running her own recruitment agency, Angela wanted to get into setting up her own business. She, along with her sister-in-law who was already in the recruitment sector, decided to set up their own agency and was quite determined to create a flexible working condition for themselves.
Angela's first footsteps in recruitment were assisted by REC's How to start up your own recruitment agency programme where she met her mentor, Romney Ross. "He was absolutely great and so inspiring and went on to be a mentor for me for many years after that, and that's how I started in recruitment". Listen to Angela's full webinar here.
Why REC's start-up programme and how can it help me?
With almost 100 years of history and experience in the recruitment sector, our vision is to champion high standards, speak up for great recruiters, and help them grow.
Our purpose-built start-up course is designed with tomorrow's entrepreneurs in mind. A three-day intensive programme, taught by expert mentors with years of industry experience, our start-up programme covers everything from business planning to sales and marketing to employee training to the most important recruitment laws/regulations. As well as mentoring you on the basics and essentials of setting up a recruitment business, we offer additional support to start-up recruitment agencies providing legal support, market insights and essential business tools – all part of your membership with the REC.
Find out more about our recruitment start-up programme here.
When's the next start-up training taking place?
All our upcoming training dates can be found here. If you wish to attend, call us now on +44 (0) 20 7009 2100 or email us at info@rec.uk.com to book your place.