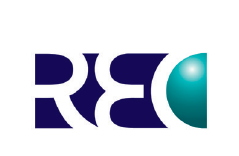 Savage Masterclasses
14 June 2019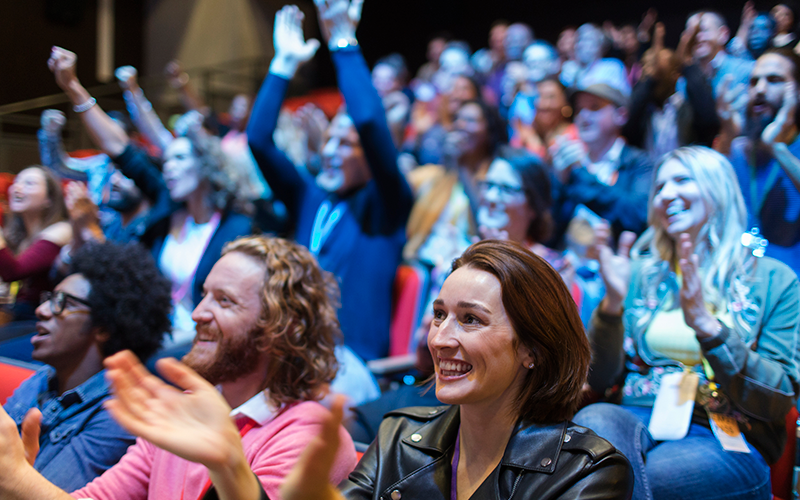 The REC is delighted to be bringing Greg Savage and Chris Savage's Savage Sell tour to the UK in September 2019, sponsored by JobAdder.
The new Savage Masterclass series, Savage Sell, sold-out across Australia, New Zealand and South Africa, attracting a total of 3,000 recruiters with their powerful new session, all about 'selling'. But not selling as you have been taught it so far
Savage Sell: Sophisticated sales for the Future-Fit Recruiter
Machines will do all the hackwork in recruitment soon. You have to be brilliant at adding value where Artificial Intelligence can't!  That means influencing, persuading, advising, consulting, negotiating, and building reputation and brand.
The Savage Sell format is a fast-paced 4-hour intensive yet fun workshop. It's made up of entirely new content, providing a proven blueprint on every facet of leading edge sales. Plus a full workbook for every attendee to take away.
Designed to equip you and your teams to bill 25% more in the next 12 months. Savage Sell will give you the recipe for accelerated selling, the latest 'insider' consulting, negotiating and selling tactics.
Here are just some of the Savage Sell ingredients:
How Artificial intelligence will change recruitment and re-invent the recruiter role—demanding we learn to sell!
The secret keys to strategic selling.
How to differentiate what you offer your clients and candidates.
The magic secret of 'social selling'.
The power of storytelling in recruiting sales.
The incredible 'Power of One' (or, 'money for nothing')
The secret sauce on selling to big companies.
7 steps to grow existing clients.
This REC Masterclass is a must for any recruiter who wants to grow and future-proof their business and career. 
Pricing:
REC and IRP Members: £195+VAT. Early bird offer until 21st June £125+VAT
Non-Members: £265+VAT. Early bird offer until 21st June: £195+VAT
To book:
REC and IRP Members, click the 'Book Now' buttons below to book and pay for your place online. (Please note discount is applied on final page of checkout process)
Non-Members , please call 0207 009 2100 to book and pay for your place over the phone.
---
In this section
September 17 - REC Masterclass with Greg Savage & Chris Savage, Glasgow, venue TBC
BOOK NOW
 
September 18 - REC Masterclass with Greg Savage & Chris Savage, Manchester, venue TBC
 
September 19 - REC Masterclass with Greg Savage & Chris Savage, London, venue TBC
---