REC Annual General Meeting
14 June 2019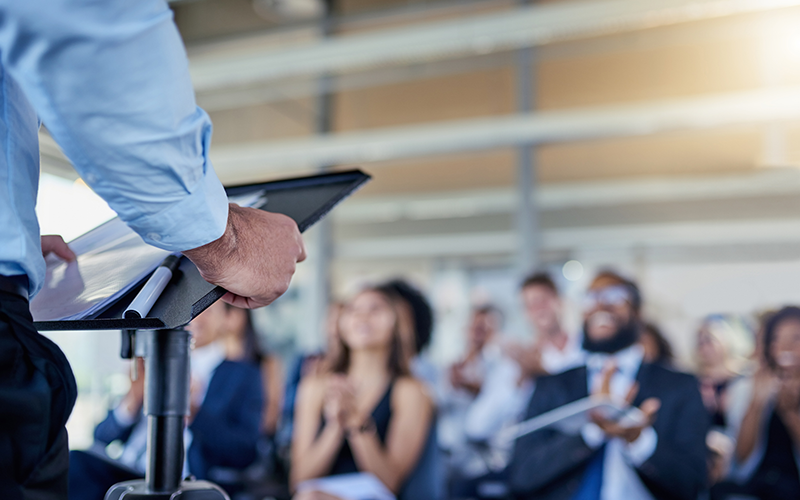 When:
Start: 20th Jun 2019 - 12:00
End: 20th Jun 2019 - 14:30
Where:
REC, 1st Floor Dorset House, 27-45 Stamford Street, London, SE1 9NT
Join us at the REC Annual General Meeting on Thursday, 20 June 2019 from 12:00 pm to 2:30 pm at the REC's London offices.
We are delighted to be joined by one of Britain's leading economic commentators, Rain Newton-Smith of the CBI, who will give us an insight into key trends for the year ahead in the jobs market and the wider economy. Rain will be joining our CEO Neil Carberry in an interactive Q&A session.
The formal meeting will be chaired by Chris Moore, Chair of the REC, with CEO Neil Carberry reporting on the performance of the business.
Agenda:
Registration: 12:00 - 12:30
Rain Newton-Smith presentation and Q&A session: 12:30- 13:30
AGM: 13:30 - 14:30 
To adopt the minutes of the 18th Annual General Meeting held on 13th June 2018
To receive the Report of the Directors and the Financial Statements for the year ended 31st December 2018.
An ordinary resolution to reappoint Messrs Haysmacintyre LLP as auditors of the Confederation and to authorize the Directors to fix their remuneration.
To elect or re-elect up to 6 Corporate Directors and 2 Individual Directors
Any other business
Meet our speaker:
Rain Newton-Smith is one of Britain's leading economic commentators. As Chief Economist at the CBI, she is a regular in the media – but her views are also sought at the highest levels of British business and government. Rain will join us to share her perspective on the economy and our jobs market in the years to come.