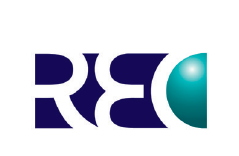 IR35 - What support is available to recruitment businesses
15 May 2019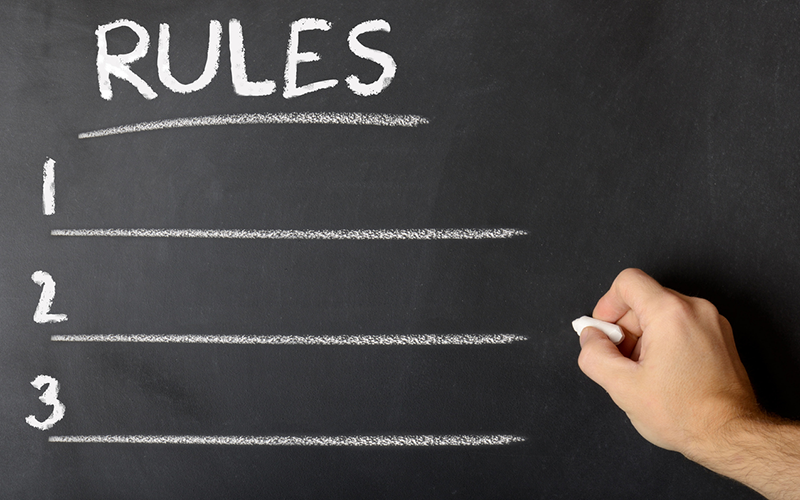 How IR35 affects recruitment agencies?
How IR35 affects recruitment agencies?
IR35 is properly known as the Intermediaries legislation and came into force in April 2000. The IR35 rules determine how an individual working via an intermediary (including a personal service companies or another companies or partnership) should be taxed. In 2017 IR35 reforms known as the "off-payroll rules" were introduced in the public sector and liability for determining IR35 status moved from the contractor to the party paying the worker - which in most circumstances would be the recruitment agency. In October 2018 the Chancellor announced that HMRC would extend the off-payroll rules into the private sector from 6 April 2020.
Read the article – four IR35 proposals recruitment agencies should be aware of before 2020
What IR35 support is available to my recruitment business?
As the owner or senior decision maker at your recruitment business, it is important you stay ahead of all the updates affecting your sector and use this intel to inform, influence and manage existing and future relationships with your clients and contractors. And to run a successful and compliant business.
Being the voice of the recruitment industry, REC's Policy and Legal teams are in constant talks with the government speaking on behalf of our 3500+ members across the UK, informing them of critical updates and preparing them for the IR35 changes. We'll tell you what is happening and what it means for recruiters quickly and in detail.
We recently met with HMRC to discuss how the current off-payroll rules in the public sector should be modified ahead of the private sector roll-out – we discussed HMRC's 'Check employment status for tax' tool (CEST), blanket decision-making, the end client's liability for failing to take reasonable care in making its status decision, and the additional burden the proposed small business exemption could have on recruitment agencies. We have more meetings planned.
Over the coming months we will focus on helping members prepare for IR35 implementation through:
A series of regional workshops around the country,
First-hand advice and consultation updates from our experienced in-house legal team led by REC Head of Legal Services, Lewina Farrell
Our dedicated IR35 hub offering members free and unlimited access to a series of guides, flowcharts, thought leadership blogs and more.
Bookings are now open to the following IR35 events:
Sector support for recruitment agencies
In addition to the support outlined above, our sector group meetings discuss sector-specific issues including IR35, and offers a great opportunity for members to meet our legal team in person. We cater for 18 sector groups and REC members are invited to attend these sector group meetings to share their concerns, voice their opinions affecting their sectors as well as share their intel on how they're tackling these issues. Join REC as a member to benefit from:
First-hand policy updates
IR35 guides, factsheets, guides
Free access to our in-house legal helpline
Regional events and webinars at member-exclusive discounted rates
Thought leadership from experienced lawyers and more.